How to Redesign your Kitchen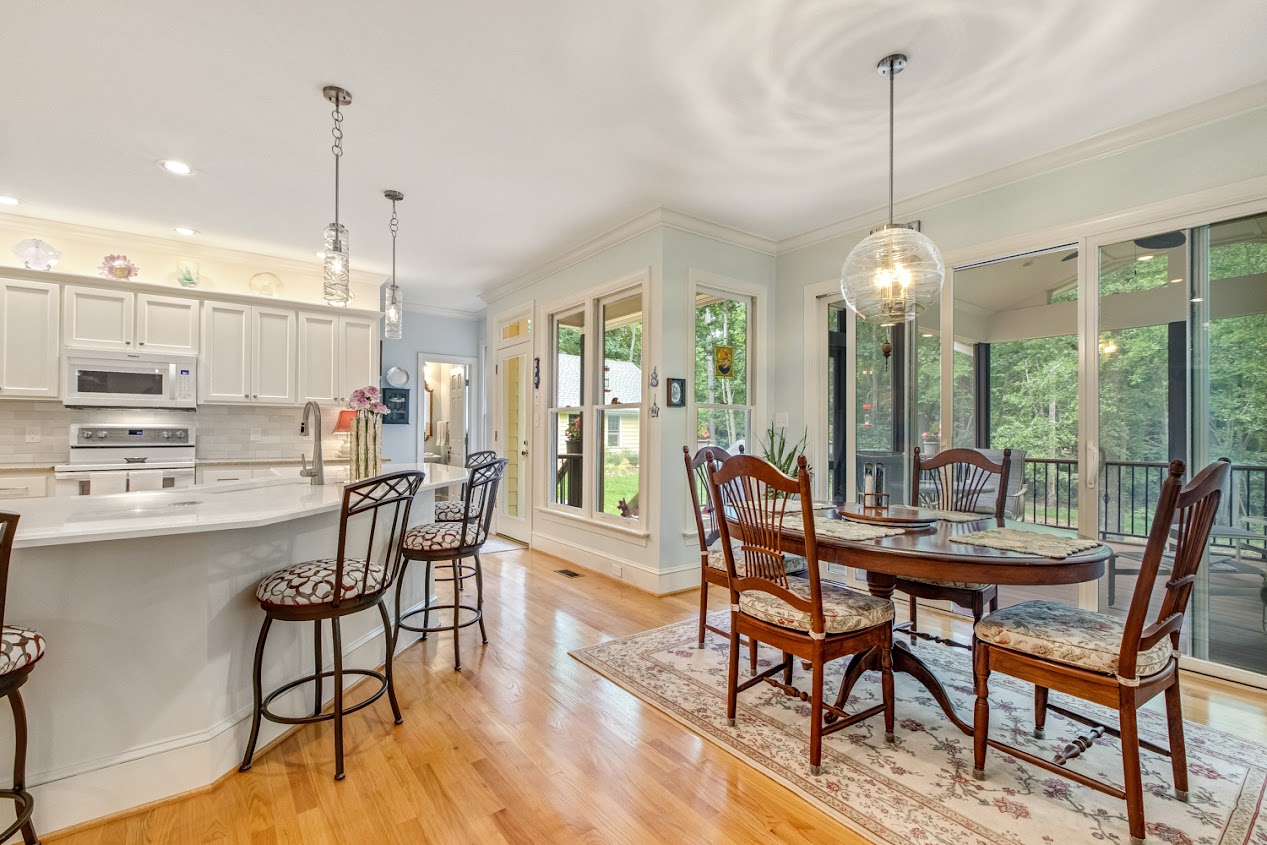 Redesigning your kitchen can be a fun and exciting process, but it can also be overwhelming. With so many options and decisions to make, it's important to have a plan in place before you begin. Here are some tips to help you design the perfect kitchen for your home with the help of Distinctive Remodeling.
Determine Your Needs
Think about how you use your kitchen and what features are most important to you. Do you need more storage space? Do you want a larger island for food preparation? Do you want to update your appliances? Make a list of your must-haves and prioritize them.
Select Your Materials
When redesigning your kitchen, it's important to choose high-quality materials that will last. Consider the durability and maintenance requirements of different materials when selecting your countertops, cabinets, and flooring. Some popular options include granite, quartz, and quartzite for countertops; wood, laminate, and composite for cabinets; and tile, hardwood, and vinyl for flooring.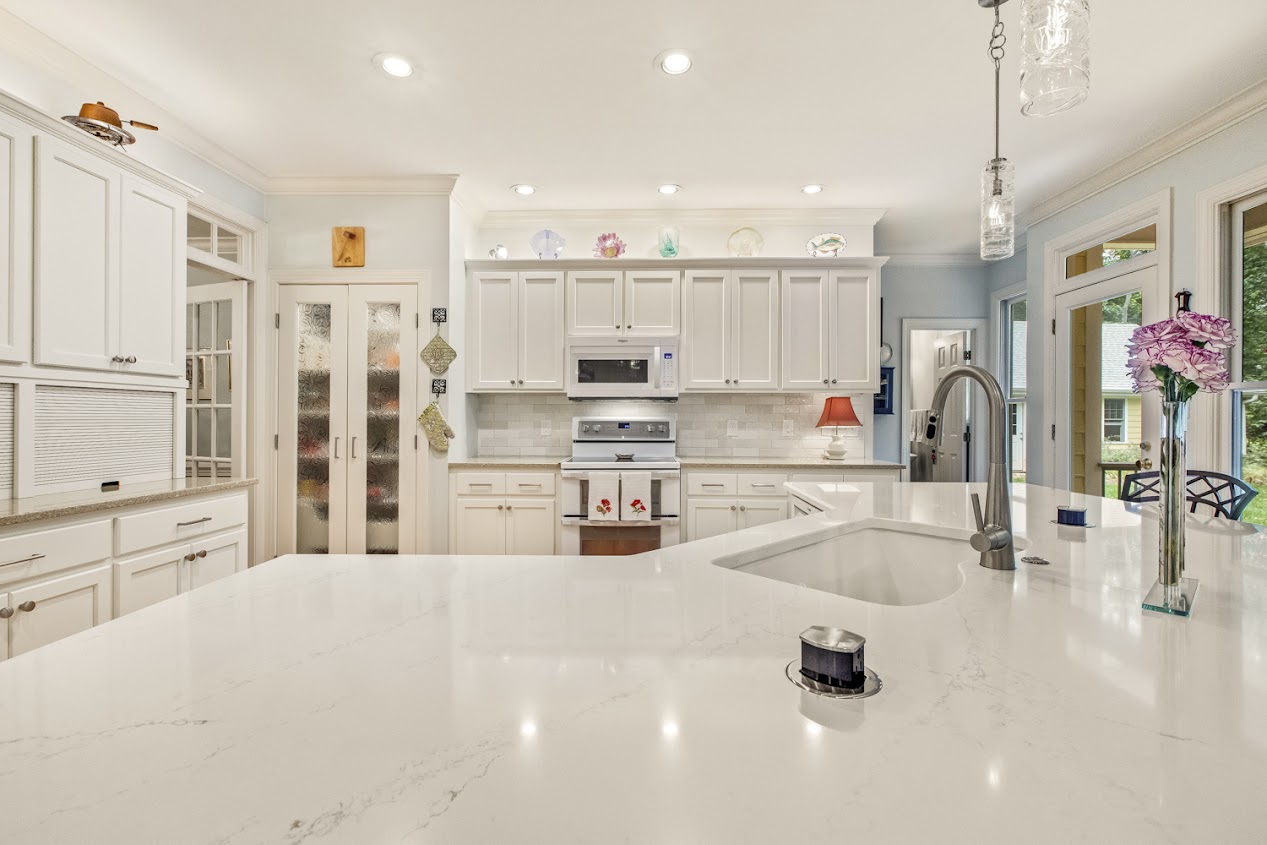 Plan for Storage and Organization
In addition to choosing the layout and materials for your kitchen, it's important to plan for storage and organization. Make sure you have enough cabinet space for dishes, utensils, and other items. Consider adding pull-out shelves or drawers to make it easier to access items in the back of cabinets.
Work with Distinctive Remodeling
Redesigning a kitchen can be a complex process, so it's often helpful to work with a professional. At Distinctive Remodeling, our expert designers can help you plan the layout of your kitchen, select materials, and manage the construction process. They can also provide valuable advice on how to maximize storage space and improve the functionality of your kitchen.
By following these tips and working with Distinctive Remodeling, you can create a beautiful and functional kitchen that will provide years of enjoyment for you and your family.
Pack Up and Declutter
Before you get started with your home renovation, the first step you take should be to create a general plan that outlines the entire renovation process. In doing so, a good way to approach the plan is to split it up into main sections: Preparing yourself and the people around you, preparing your home, establishing a plan with your remodeler.
In conclusion, planning a major home renovation can be overwhelming but by following these tips, you can effectively plan your project and achieve your desired outcome.