How to Plan a Major Home Renovation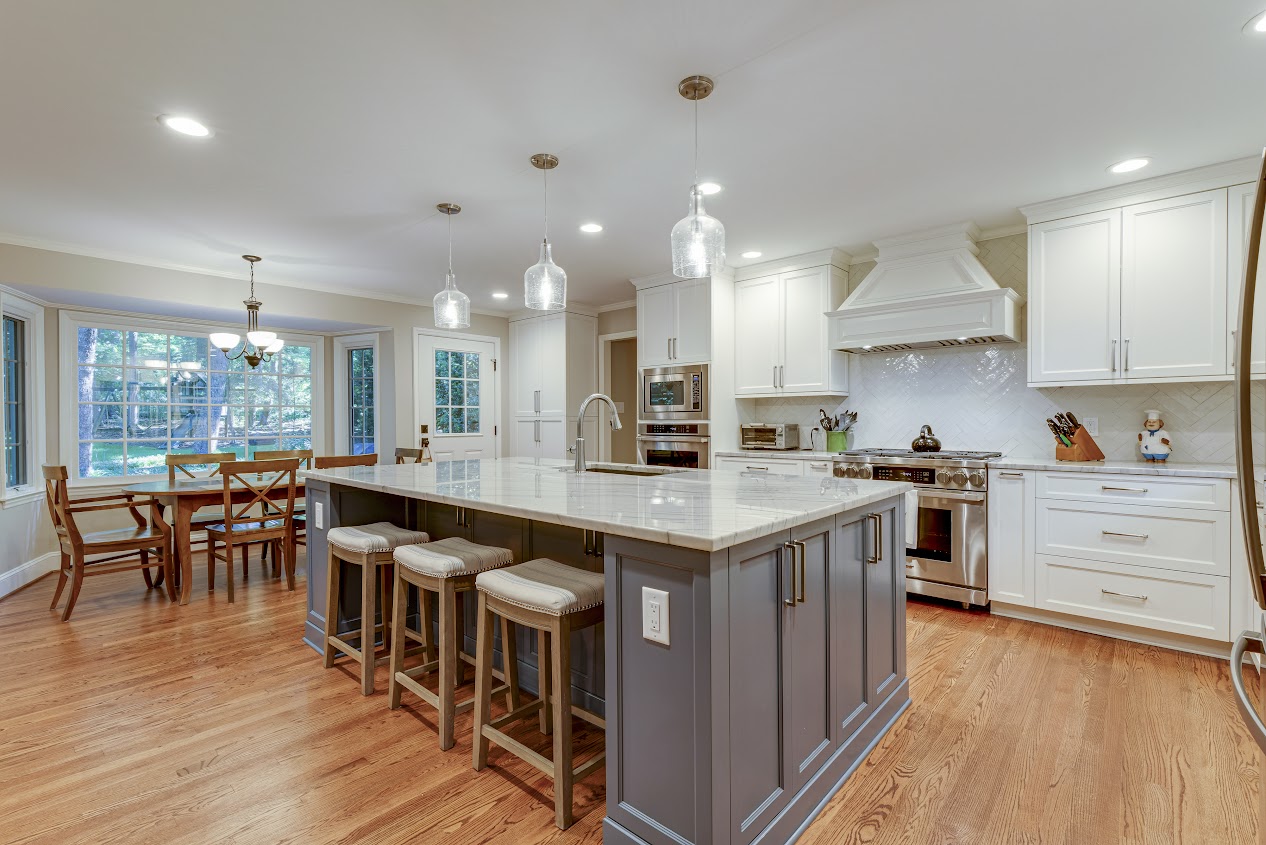 Are you planning a major home renovation but don't know where to start? Here are some tips to help you plan your project effectively.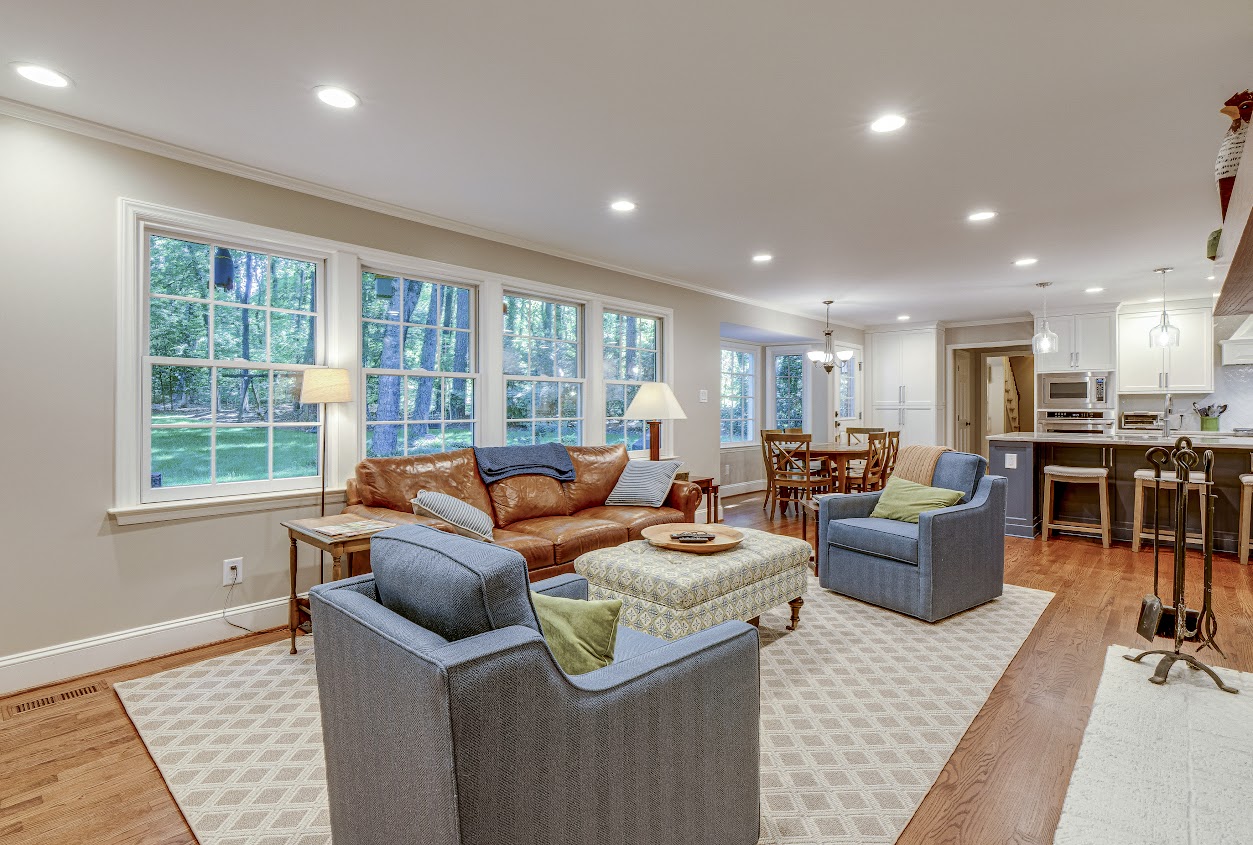 Create Your Renovation Wishlist
Before you start renovating your home, it's important to consider exactly what you want in order to gauge how extensive the home renovation will be. Make sure you answer the following two questions: What you want to be changed, and how much money you want to spend to do it? Figure out what you want and why before you even start pulling inspiration.
Do Your Research
Start with design and planning. A sketch on a cocktail napkin, full-blown architectural plans, or just a firm set of thoughts about how the remodel should progress is a good place to start. It is cheaper and less frustrating to correct mistakes before the remodel takes physical form.
Hire a Quality Remodeling Firm
Hiring a firm like Distinctive Remodeling for your major home renovation project means getting access to top-quality materials, labor, and technical expertise. Additionally, a great remodeling firm like Distinctive can provide efficient project management, access to skilled labor, compliance with building codes, quality assurance, and design experience. Hiring an excellent professional remodeler ensures that your project is done right the first time, avoiding costly repairs and replacements. Lastly, working with a premier firm like Distinctive remodeling ensure the major home renovation will be up to code.
Understand Your Timeline
Create a timeline and stick to it. Following a process and giving each step its due diligence is what helps a home renovation come in as close to your budget and on time as possible.
Pack Up and Declutter
Before you get started with your home renovation, the first step you take should be to create a general plan that outlines the entire renovation process. In doing so, a good way to approach the plan is to split it up into main sections: Preparing yourself and the people around you, preparing your home, establishing a plan with your remodeler.
In conclusion, planning a major home renovation can be overwhelming but by following these tips, you can effectively plan your project and achieve your desired outcome.