What Are the Benefits of Kitchen Remodeling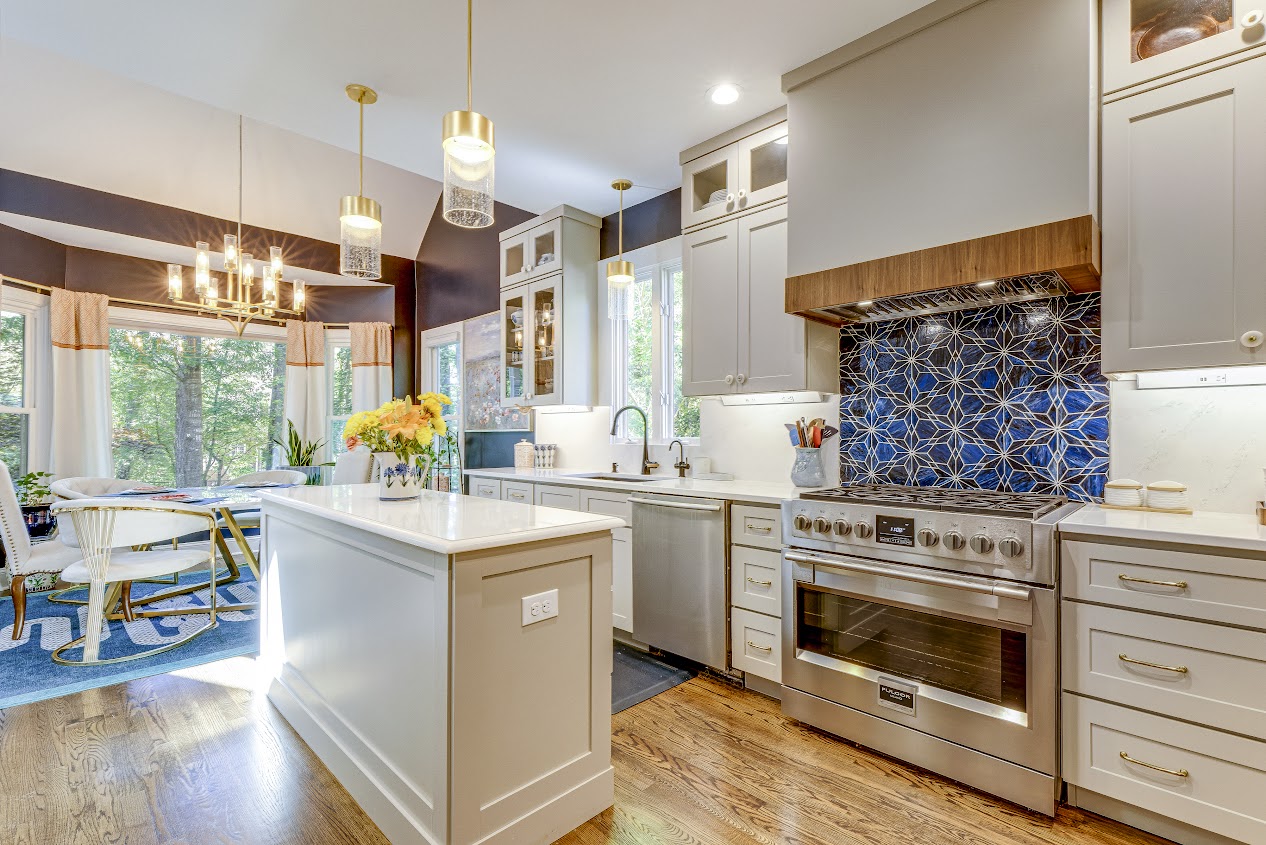 From creating a space ideal for cooking and enjoying quality time with friends and family, the benefits of remodeling your kitchen are endless.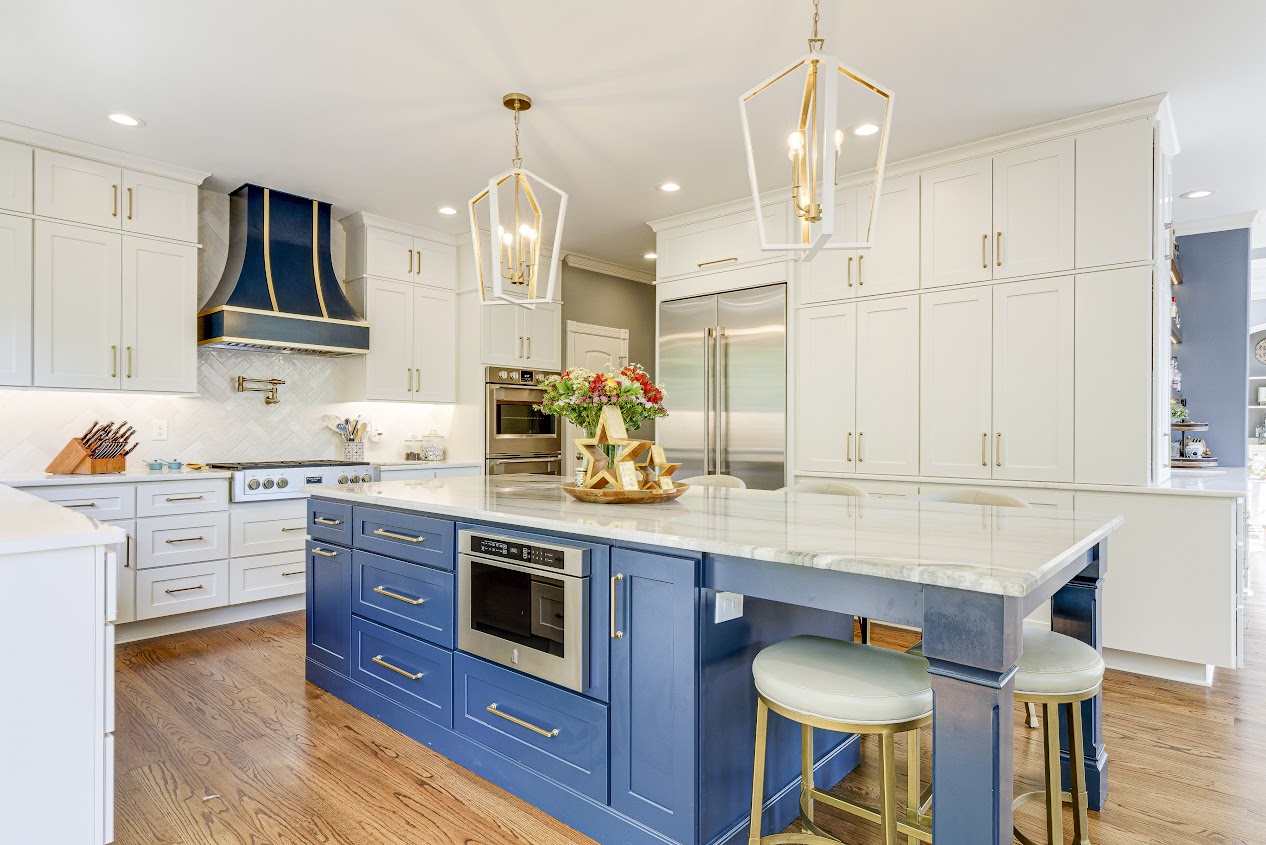 Improved Functionality
One of the most significant benefits of kitchen remodeling is the potential to improve the functionality of your kitchen. By redesigning your kitchen's layout or adding more counter space, you can make your kitchen more efficient and enjoyable to use.
Increased Storage Space
Remodeling your kitchen can also provide you with increased storage space, allowing you to declutter and organize your kitchen more effectively. This can make cooking and meal preparation more enjoyable, as well as improve the overall comfort levels in your kitchen. There are many ways to add storage space during a remodel, such as extending your cabinets up to the ceiling, building new cabinets, or installing shelves on the walls.
Updated Look
If your kitchen is outdated and could use a refresh, remodeling it can help update its look. By installing new flooring, cabinets, or countertops, you can create a more aesthetically pleasing space.
Improved Safety
Safety should be a top priority in any kitchen, and remodeling can help improve the safety of your space. By implementing universal design features, you can make your kitchen safer for you and your family.
The benefits of kitchen remodeling are numerous and can provide homeowners with a more functional, and enjoyable space to cook, eat, and spend time with friends and family. If you're considering remodeling your kitchen, contact Distinctive Remodeling today to learn more about how we can help you create the kitchen of your dreams.