Fall In Love with Your Kitchen
I'm Eddie Casanave, owner of Distinctive Remodeling. As the Kitchen Casanova, I get to combine two loves: Remodeling and cooking.
It's a thrill for me to come and cook for kitchen remodel clients as my "thank you" for trusting me with your kitchen! It's a great way for you to show off your fabulous new kitchen while I get to show off my culinary skills!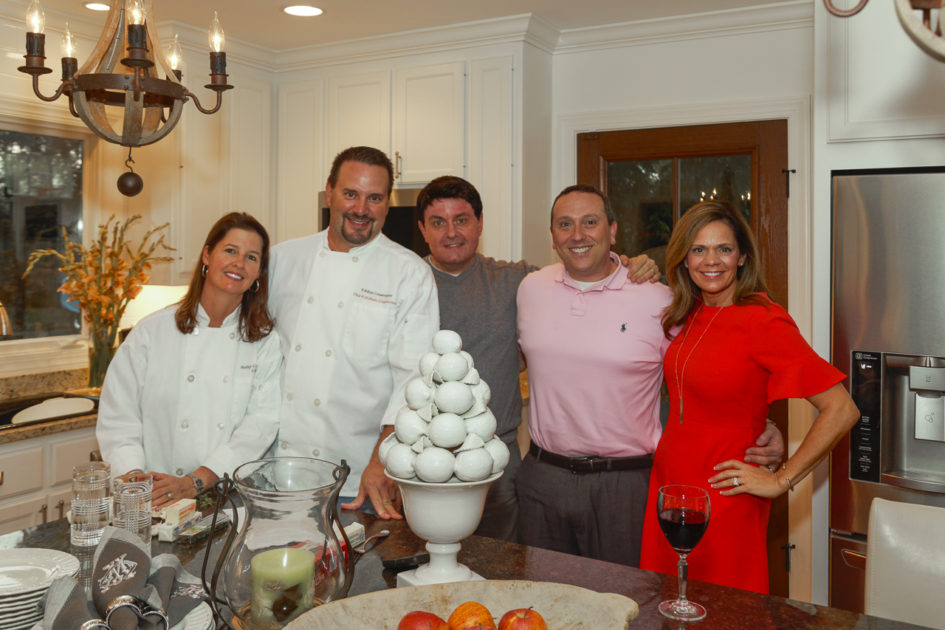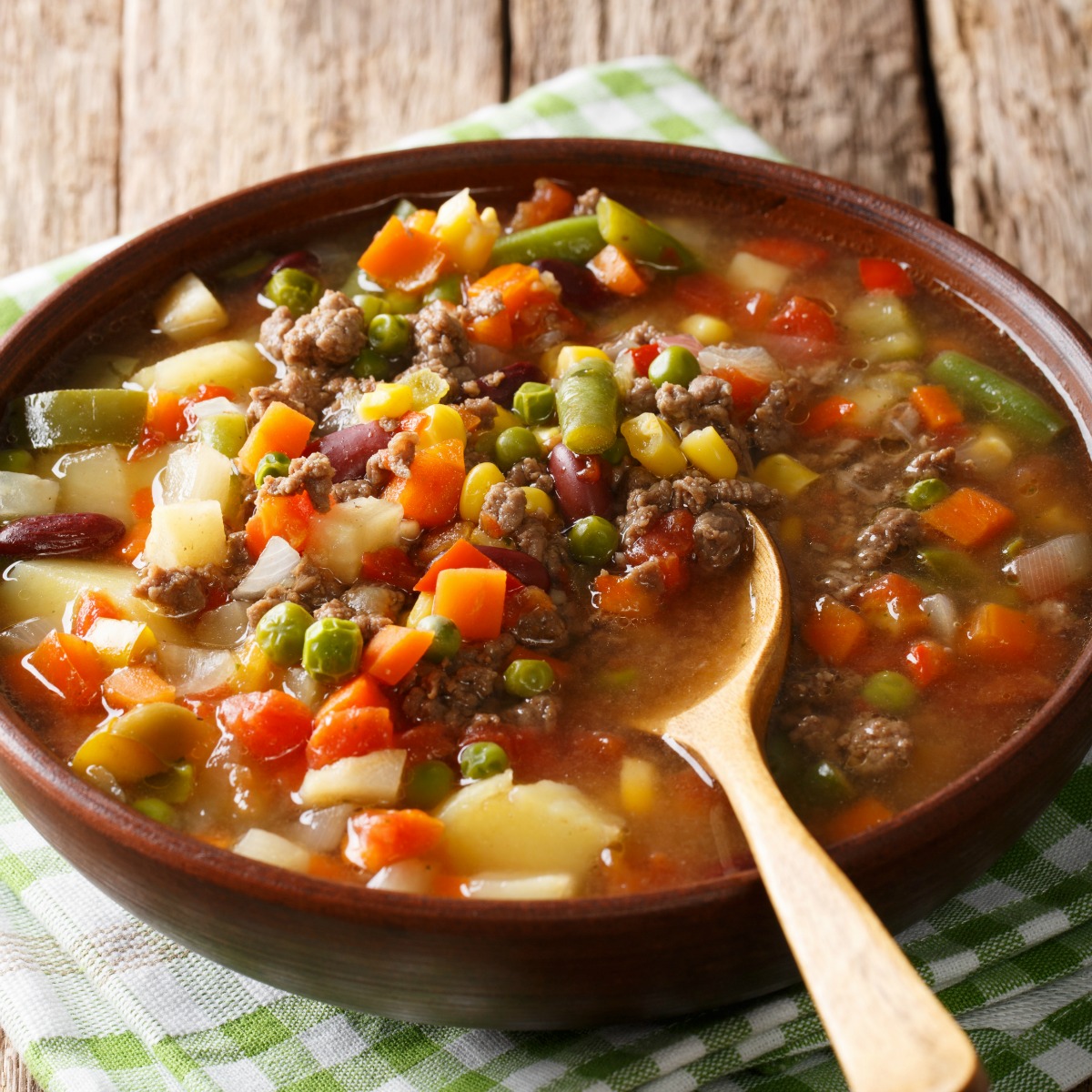 Kitchen Casanova Recipes
Read monthly Recipes for your favorite foods provided by Eddie Casanave, founder of Distinctive Remodeling in North Carolina. Check back every month!