How to Improve Your Home's Outdoor Living Space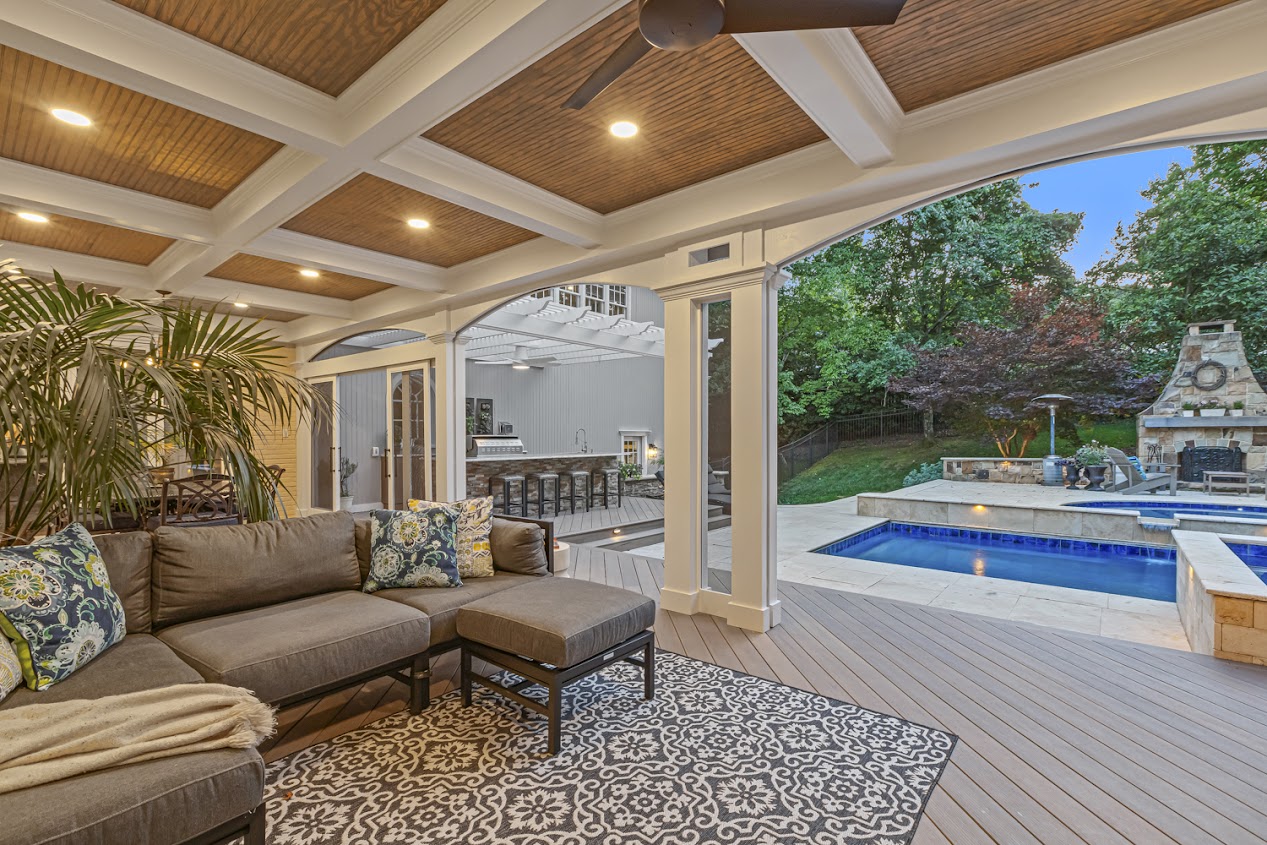 Your outdoor living space is an extension of your home, and it's the perfect place to entertain guests, relax with family, and enjoy the fresh air. But if your outdoor space is just a patio or deck with a few chairs, it's not really living up to its potential.
That's where an outdoor kitchen from Distinctive Outdoor Kitchens can come in. An outdoor kitchen can transform your outdoor space into a true oasis where you can enjoy all the comforts of home, even when the weather is nice.
The benefits of an adding an outdoor kitchen
More entertaining space: An outdoor kitchen gives you more space to entertain guests. You can cook and eat outdoors, so you don't have to worry about heating up your kitchen or making a mess inside.
More comfortable relaxation: An outdoor kitchen is the perfect place to relax with family and friends. You can cook together, eat together, and enjoy the outdoors without having to worry about the weather.
More usable space: An outdoor kitchen can add usable square footage to your home. You can use it for cooking, eating, relaxing, or even working.
Personalized design: Distinctive Outdoor Kitchens can create a custom outdoor kitchen that's perfect for your needs and budget.
If you're thinking about adding an outdoor kitchen to your home, Distinctive Outdoor Kitchens is the perfect choice. We can help you create the perfect space for your family and friends.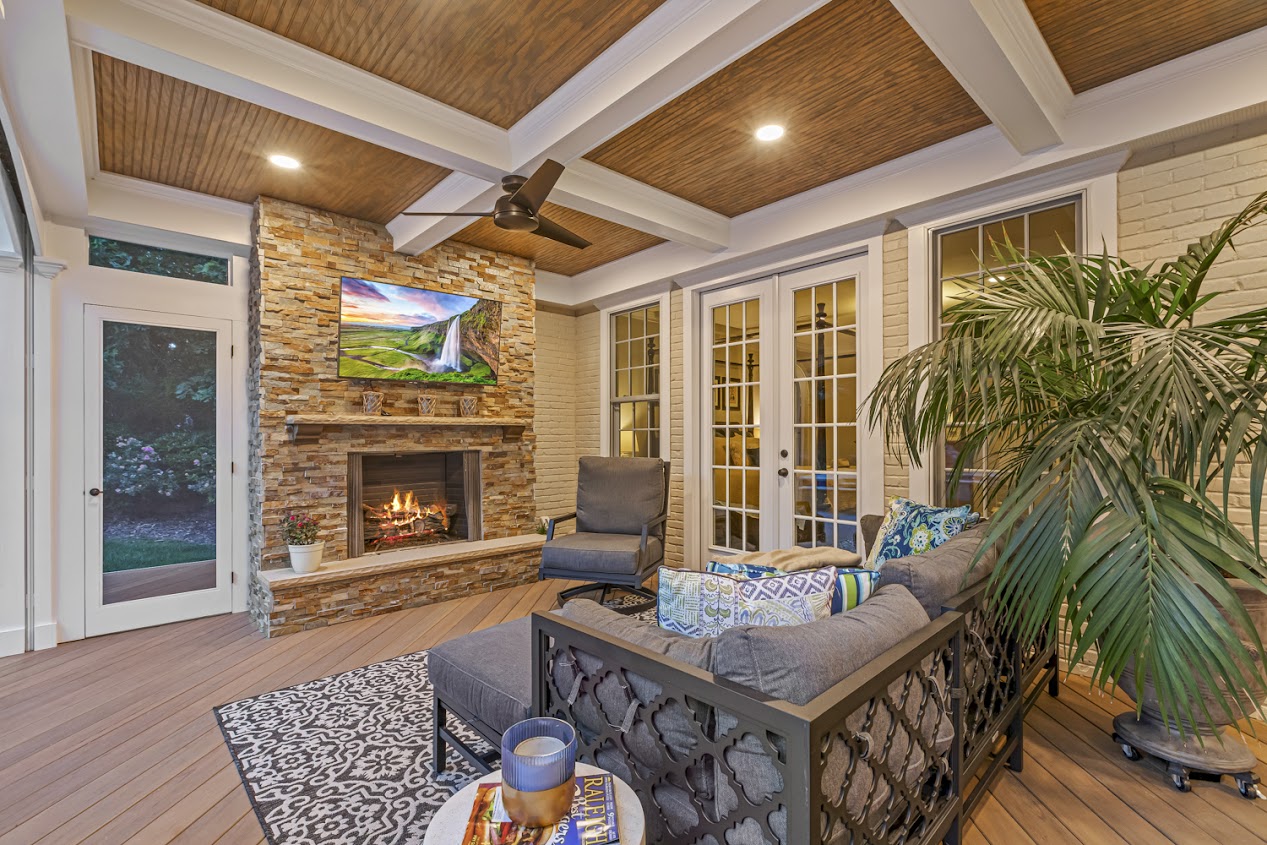 Tips for designing your outdoor kitchen
Consider your needs. What do you want your outdoor kitchen to be used for? Do you want to cook elaborate meals or just grill burgers and hot dogs? Do you want a lot of seating or just a few chairs?
Consider how you want to entertain.  How many people do you want to accommodate?
Choose the right location. Your outdoor kitchen should be located in a spot that's convenient for cooking and entertaining. It should also be in a spot that gets good airflow so it doesn't get too hot or stuffy.
Use the right materials. The materials you choose for your outdoor kitchen will affect its durability, appearance and overall cost. Distinctive Outdoor Kitchens can help you choose materials that are right for your climate and budget.
Add some personality. Your outdoor kitchen should be a reflection of your style and personality. Add personal touches like artwork, plants, or lighting to make it feel like your own space.
Distinctive Outdoor Kitchens can help you design and build the perfect outdoor kitchen for your home. We offer a wide variety of options to choose from, and we can work with your budget to create a kitchen that you love. Contact us today to learn more about our services.