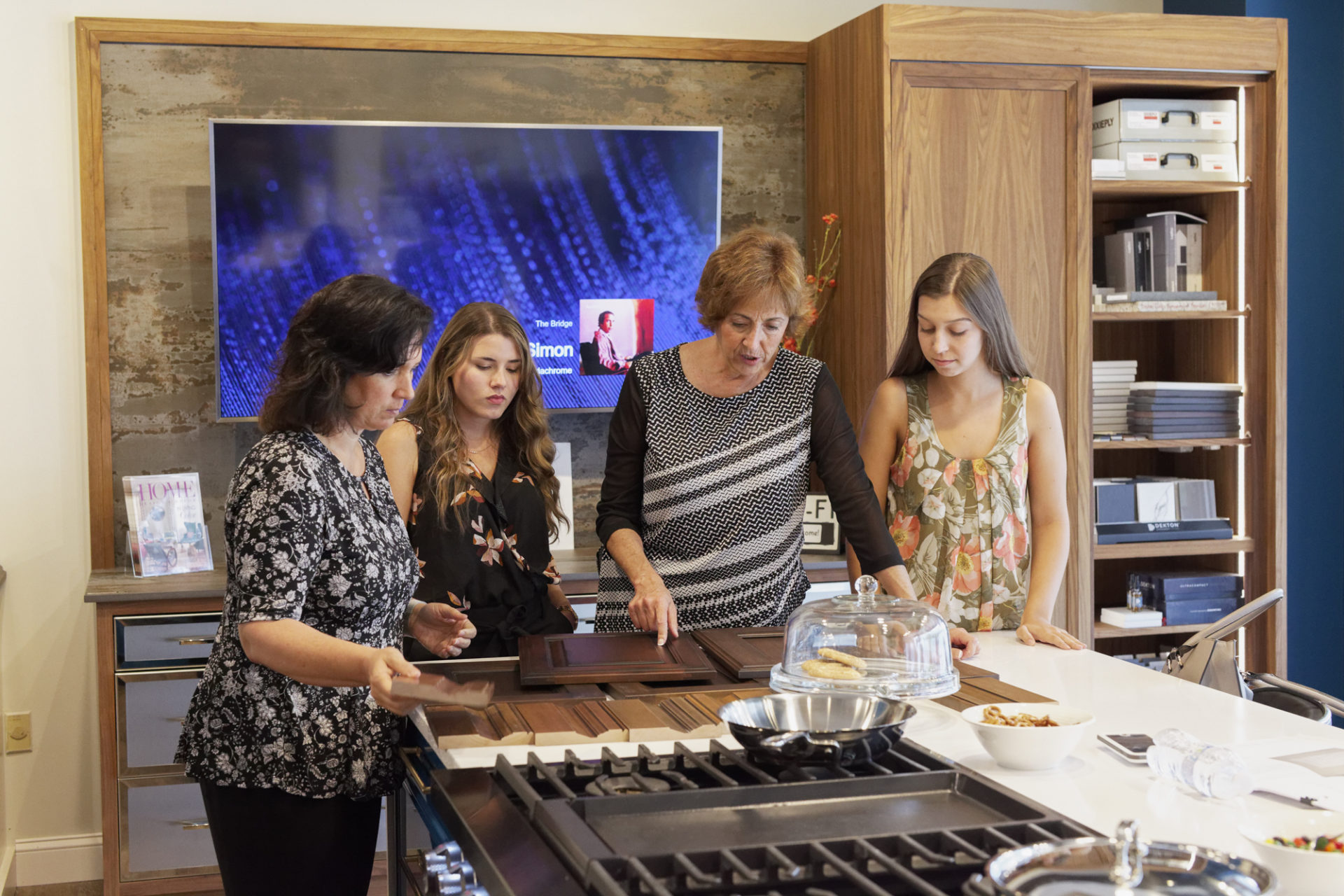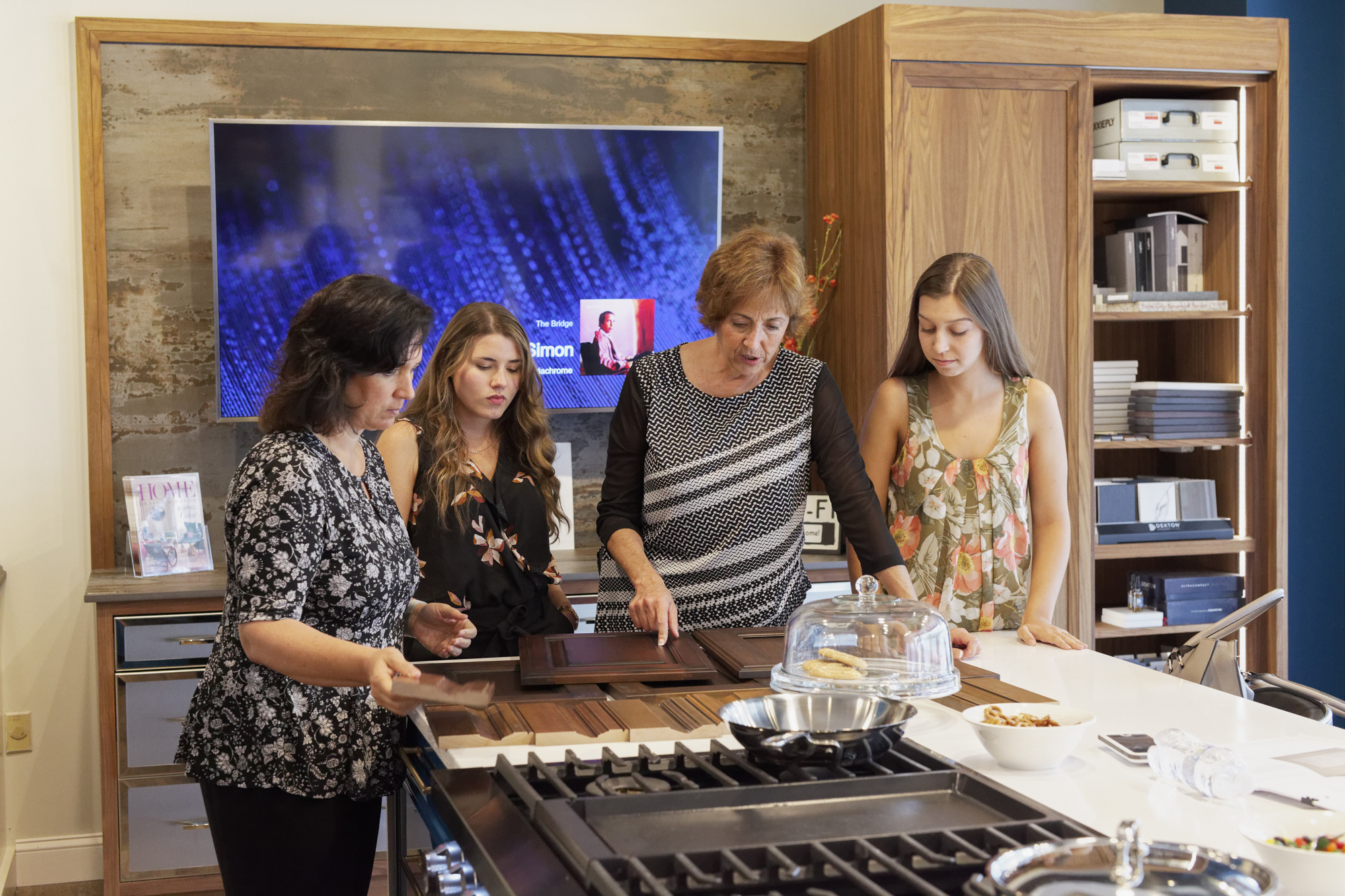 Visionary Design
At the start of your project one of our in-house designers will guide you through design decisions, project selections, and be available for questions and concerns as they arise. We learn about your project needs and find solutions that best reflect your design taste and lifestyle.
To help visualize how your final remodel will look, we use state of the art design technology and provide 3D design concepts for each area of your project.
Leadership & Experience
We pride ourselves on delivering design excellence and our Director of Design, Leslie Cohen, plays an integral role in that.
In fact, over the past 3 years, Leslie has helped grow our design staff from 1 to 5 and elevated the department to new heights. A recognized industry expert, here's a brief overview of some of Leslie's accolades:
30 years of industry experience
40+ design awards
Published over 75 times
Serves as an advisory to local college's design departments
With her passion for design, meticulous execution, and friendly communication, it's easy to see why our clients love working with Leslie.
A History of Design Excellence
Visit our Photo Gallery to view our work and find inspiration for your remodeling project.