Visionary Design
At the start of your project one of our in-house designers will guide you through design decisions, project selections, and be available for questions and concerns as they arise. We learn about your project needs and find solutions that best reflect your design taste and lifestyle.
To help visualize how your final remodel will look, we use state of the art design technology and provide 3D design concepts for each area of your project.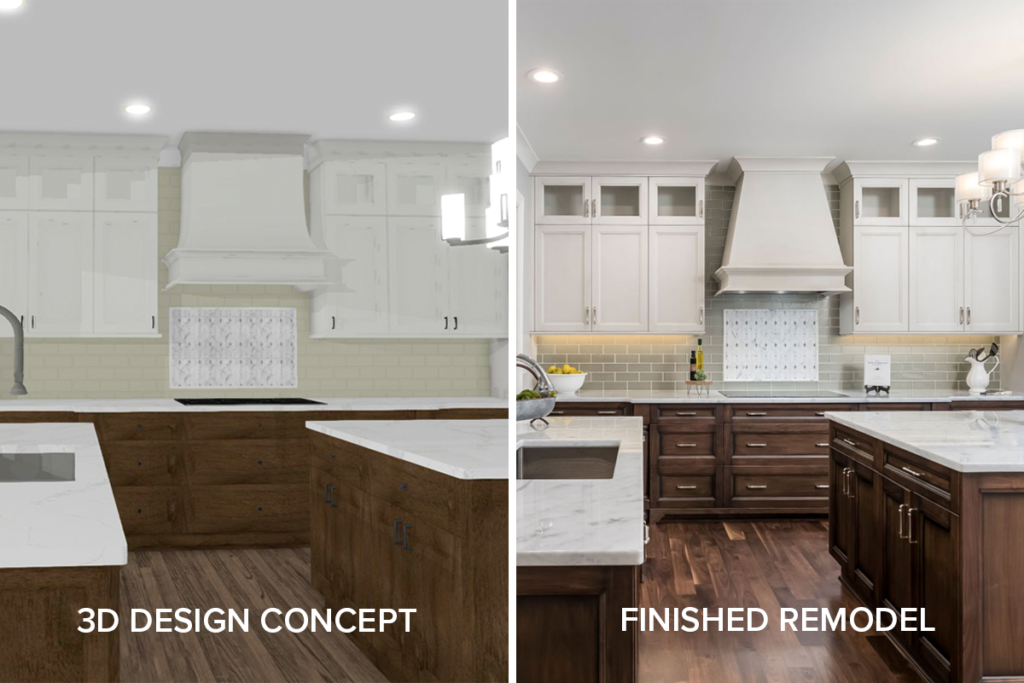 A History of Design Excellence
Visit our Photo Gallery to view our work and find inspiration for your remodeling project.