How to Design Your Dream Bathroom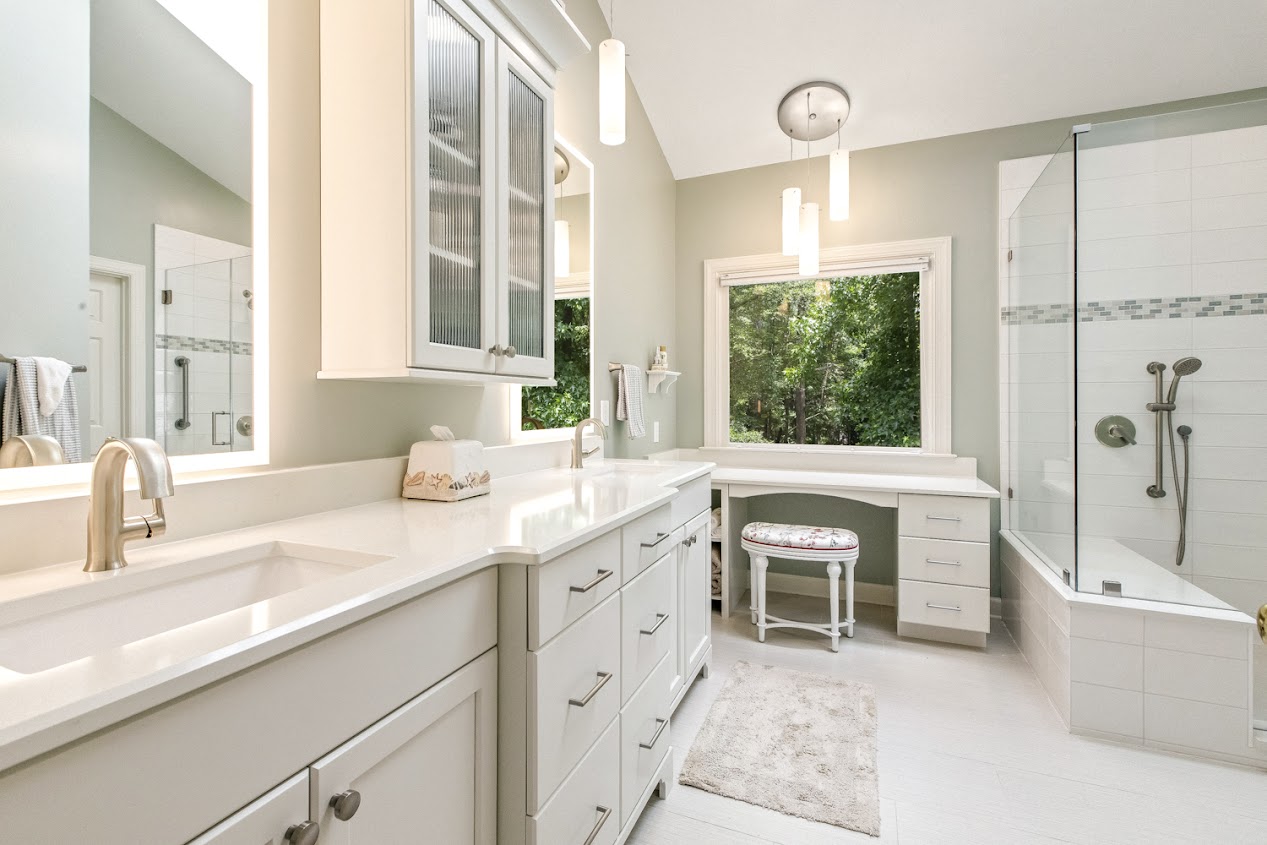 Your bathroom is a sanctuary where you can start and end your day feeling refreshed and rejuvenated. It's also a place where you can pamper yourself and unwind after a long day. If you're dreaming of a new bathroom that's both functional and stylish, Distinctive Remodeling can help you make it a reality.
Steps to designing your dream bathroom
Start by defining your vision. What do you want your dream bathroom to look like? What features are important to you? Do you want a large soaking tub, a walk-in shower, or both? Do you want a separate vanity area for getting ready? Once you have a clear vision, Distinctive Remodeling can help you bring it to life.
Consider your budget. Bathroom remodeling can be expensive, so it's important to set a budget before you start planning. Distinctive Remodeling will work with you to create a bathroom that fits your budget and your needs.
Choose the right materials and finishes. The materials and finishes you choose will have a big impact on the look and feel of your bathroom. Distinctive Remodeling has a wide variety of materials and finishes to choose from, so you can create a bathroom that's truly unique.
It's important to hire a qualified contractor to remodel your bathroom. The Distinctive Remodeling team is licensed and experienced to help bring your vision to life.
Enjoy your new bathroom! Once your bathroom is remodeled, you can enjoy it for years to come.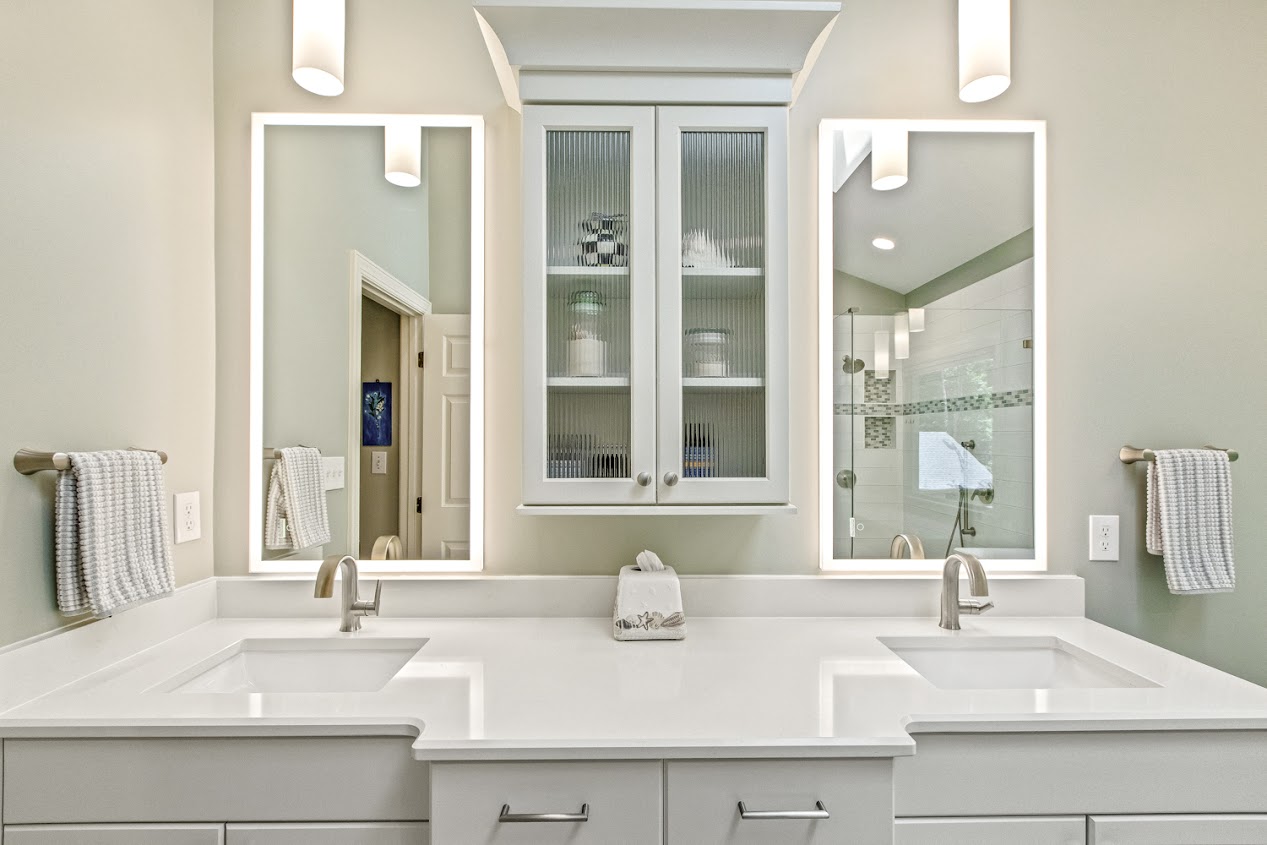 Tips for designing your dream bathroom:
Think about the flow of the space. Make sure the layout of your bathroom is functional and easy to use. You don't want to have to walk around furniture or obstacles to get to the sink or shower.
Consider the lighting. Good lighting is essential in any bathroom. Make sure there's enough light for grooming and bathing, but also for relaxing and enjoying your space.
Add storage. Bathrooms can get cluttered quickly, so it's important to have plenty of storage space. Distinctive Remodeling can help you design custom storage solutions that fit your needs.
Make it personal. Your bathroom should be a reflection of your style and personality. Add personal touches like artwork, plants, or candles to make it feel like your own space.
Distinctive Remodeling is the premier bathroom remodeling company in the Raleigh area. We have a team of professionals who can help you design and remodel your dream bathroom. We bring years of providing great solutions to the table and can help apply that experience to find the best solution for you.
Contact us today to learn more about how we can help you design your dream bathroom. We would be happy to answer any questions you have and schedule a consultation.