Why Homeowners Are Investing In Wine Cellars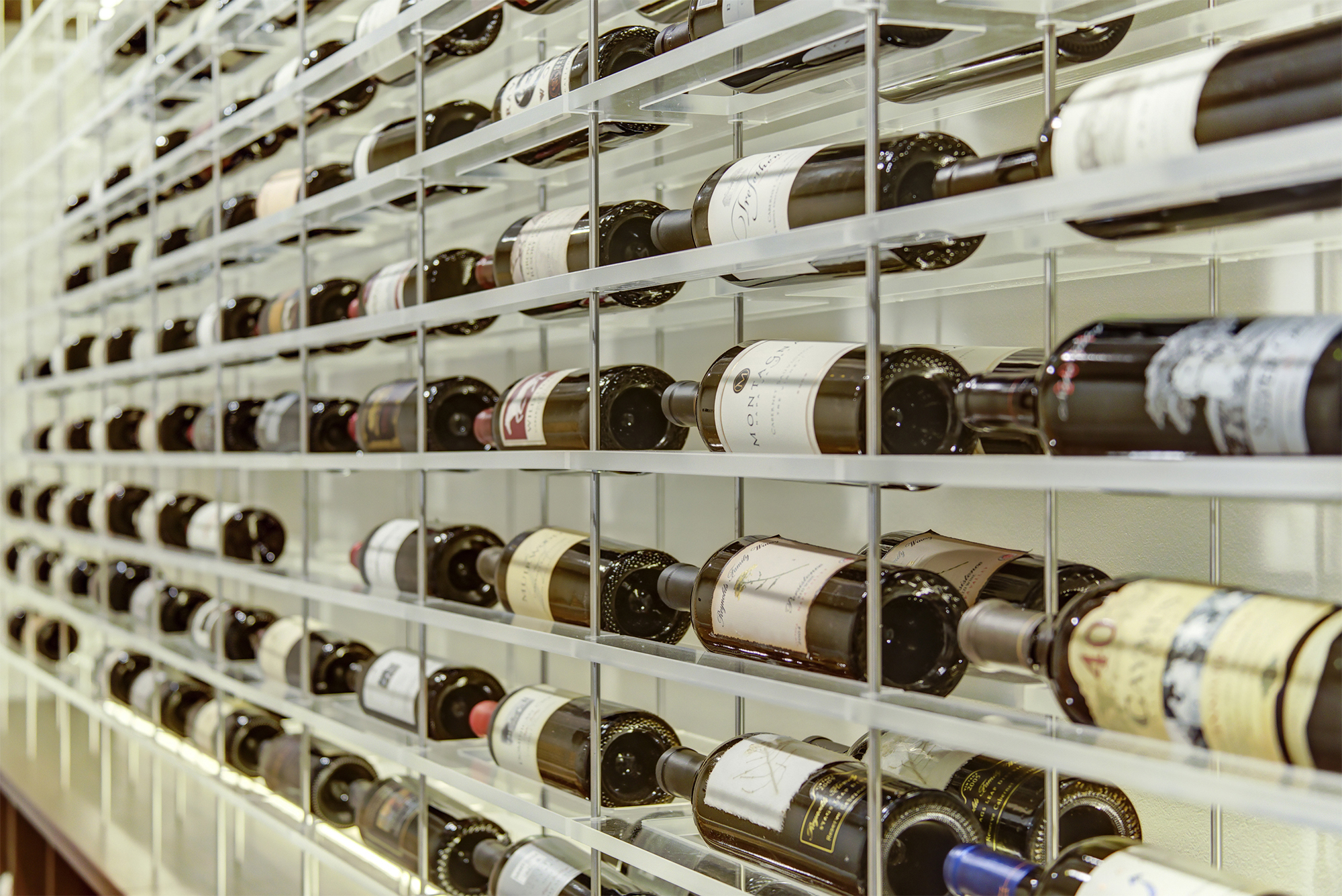 The Demand For Wine Cellars Continues to Grow
You may be wondering, is a wine cellar a worthy investment for my home? Our answer – 100% Yes!
There's a reason why refrigerated wine rooms continue to grow in popularity. Homeowners are realizing that not only do cellars provide the best solution for wine storage, they also increase a home's resale value.
More and more homeowners are moving away from home gyms and movie areas, in favor of wine cellars. Those areas tend to be more hidden in luxury homes, while a custom wine room can become a social centerpiece of the home.
Luxury homes in upscale neighborhoods benefit especially well from adding a custom wine cellar. Upscale buyers tend to be very attracted to luxury homes with wine rooms.
Interested in adding value to your home with custom wine cellar? Contact us today for a complimentary design consultation.