When a Design Build Firm Embraces Design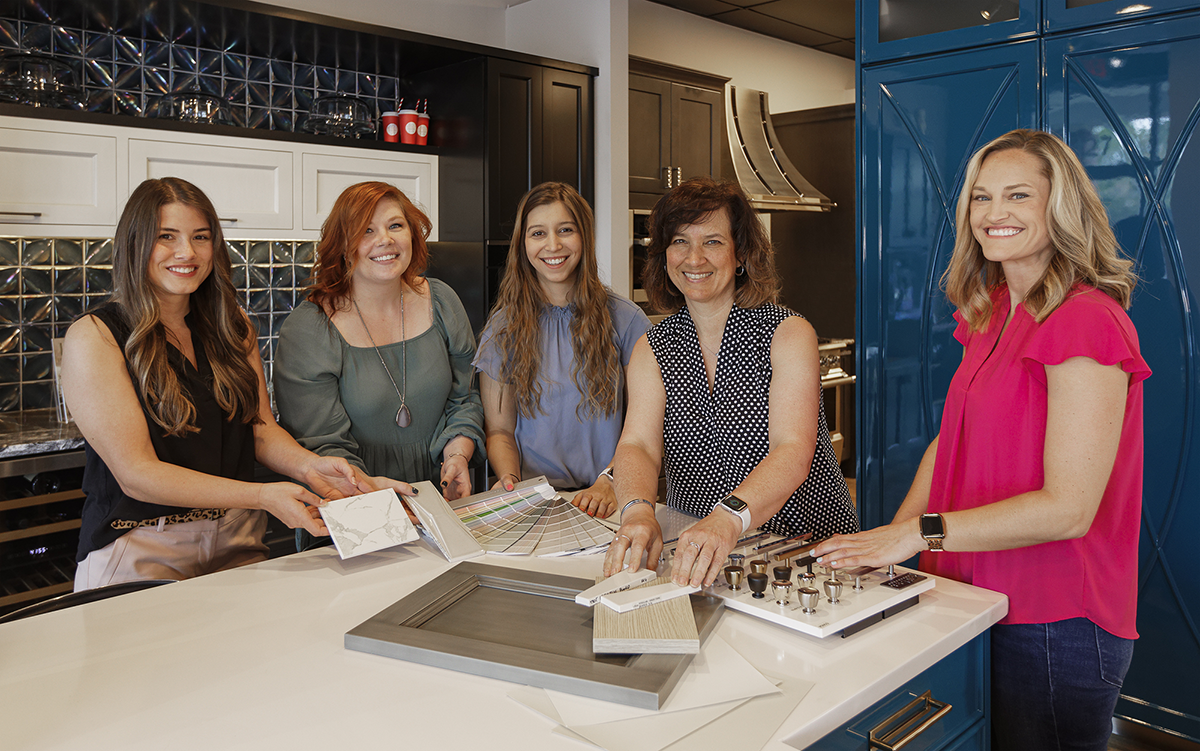 The word, architect, derives from the Latin architectus, which derives from the Greek (arkhi-, chief + tekton, builder).  So, the original meaning was chief builder.  Over time, this has changed dramatically, to where architects are not known to build, but to only design. 
In recent history, most design-build firms outsource design.
They needed drawings in order to build projects so they found people who could produce those drawings for them.  Often those "designers" were either drafts people or construction labor who decided to draw instead.  The majority of the detailed decisions were left to the contractor or the burden of making decisions without education guidance was placed on the homeowner.
The resultant designs often didn't function as the clients would like and were lacking in the finer points of design such as scale, balance, and proportion.
Enter Distinctive Remodeling, LLC of Raleigh, NC – one of the few firms to truly embrace design. Visionary leader, Eddie Casanave met a designer who would help him understand the value of good design. In just three years, with a commitment to creating the best solutions possible for their clients, Distinctive Remodeling grew their design staff from one to five.
The resultant work is nothing short of spectacular.
We are taking a ho-hum faceless house and giving it a Modernist twist as we add an elevator.  Giving a basic ranch a personality while adding storage and re purposing rooms. Creating hidden wine cellar trap doors and stairs engineered and built in-house. Swinging beds, chef-worthy kitchens, beautiful living-in-place baths, custom humidors in a man-cave – you name it and we are working on it.
In 2019, Distinctive Remodeling won the Wake County Home Builders Association Remodeling Award for the best remodel over $500K. This was for a spectacular whole-house remodel that transformed a home into a contemporary wood, stone, and metal masterpiece.
The design team at Distinctive Remodeling works closely with our clients or with other designers and architects, to create and implement designs that enhance their lives. The designers stay involved throughout construction, working closely with our project managers to ensure that the client's intentions are met.