What to Expect From Your Designer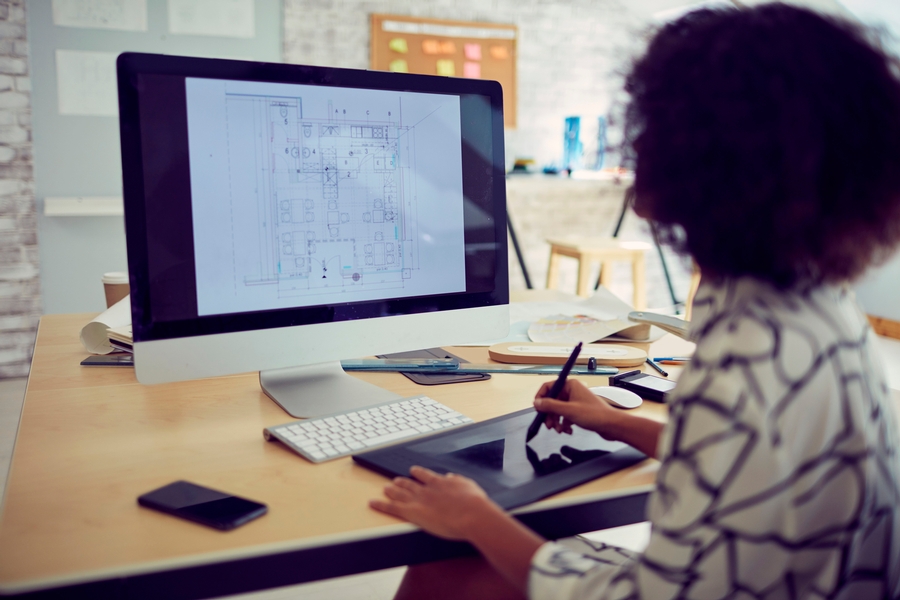 Why should you work with a designer to create your dream home?
While the internet provides access to every product and service that you could ever need for a remodeling project, the amount of information available online can be overwhelming and can cause analysis paralysis. You might find inaccurate information, which often leads to unrealistic expectations for your remodeling project.
A professional designer can help you avoid those common pitfalls and steer you in the right direction for your project.
Trust the Process
Trust is a key component of project success. Whenever we design a project, we take the time to interview our clients to gain an understanding of their priorities and wish lists. We pick their brains to better understand and deliver on their dreams. That's what makes design fun, exciting and so rewarding for our clients and our team.
Regardless of how much time you invest in research before working with us, professional designers have a vast amount of experience and knowledge that is critical to project success. We often find that clients will balk at something new or an out-of-the-box approach. One of the primary reasons to hire a designer is to provide the freedom to use their talents and experience to design and direct the project and to create something that is uniquely yours.
Every one of our clients has opinions and goals for their project. It's the Designer's job to translate those ideas and goals, to create something exceedingly special.
Know Your Designer
It's important that you understand the designer's style and approach to the design and building process. This understanding always creates a comfort level between the two of you. If you and your designer are not on the same page, problems are likely to follow.
With any project, there are lots of decisions to be made, and there is always a need to compromise. A good designer knows the right questions to ask. Not only to determine your style, but also to direct you to product and design choices that ensure a consistent flow throughout your home.
For additional information on what you can expect by working with our design team, give us a call at 919-772-3335 or send us a message here.