We have Re-Joined Remodelers Advantage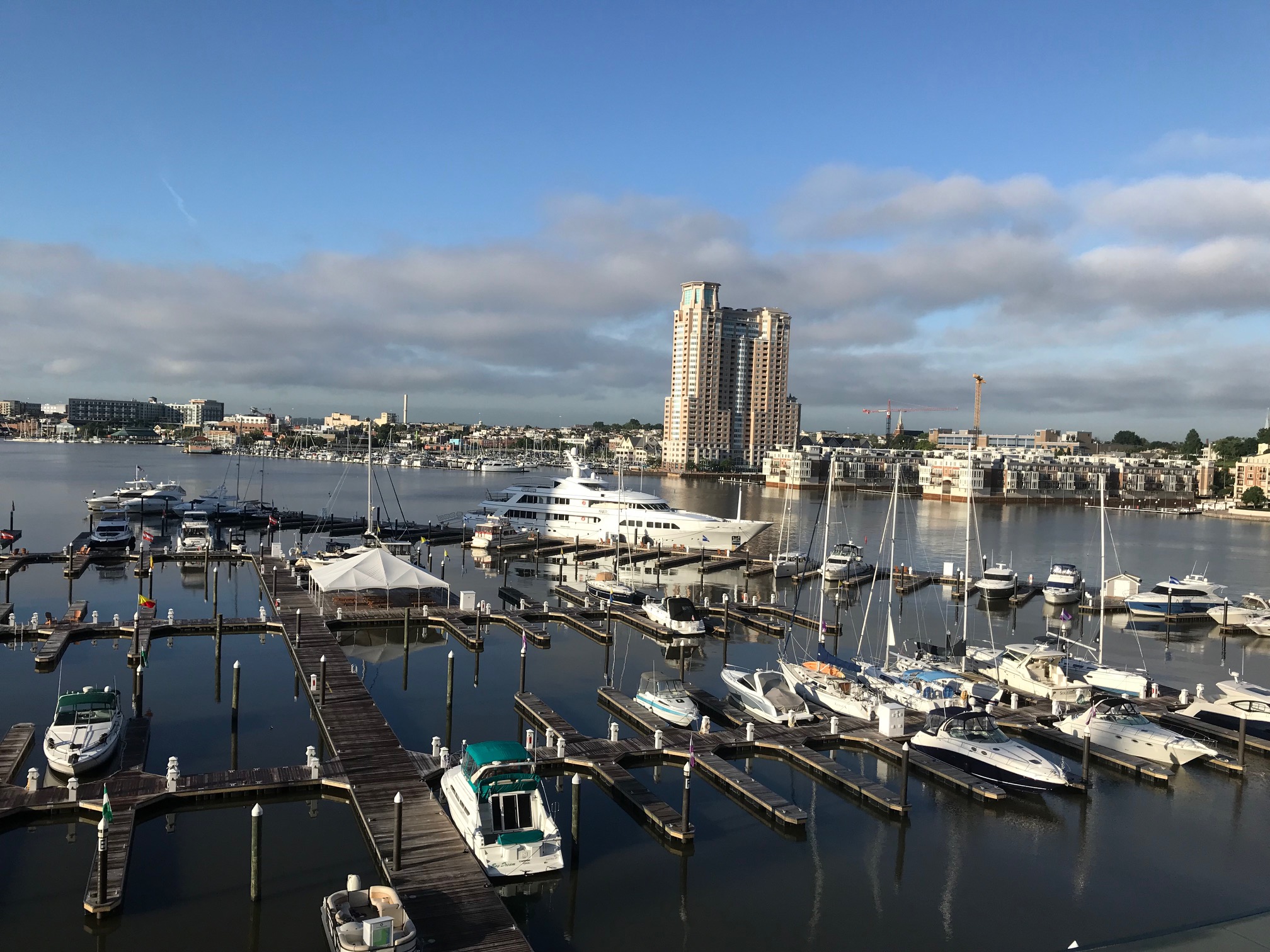 In an effort to stay on the cutting edge of all things remodeling related, we have re-joined Remodelers Advantage.  It is the premier remodeling business think tank of top remodelers from all across the country. We aim to hone in on best practices, and to help train Matt Faro to take some of the duties that tend to bog Eddie down.  Eddie likes to say he is "training his replacement." Although the chances of Eddie really retiring are pretty slim.
We had a Jump Start meeting in Baltimore last week, and are looking forward to the Remodelers Advantage Summit in New Orleans in September.