Top 5 Remodeling Trends of 2020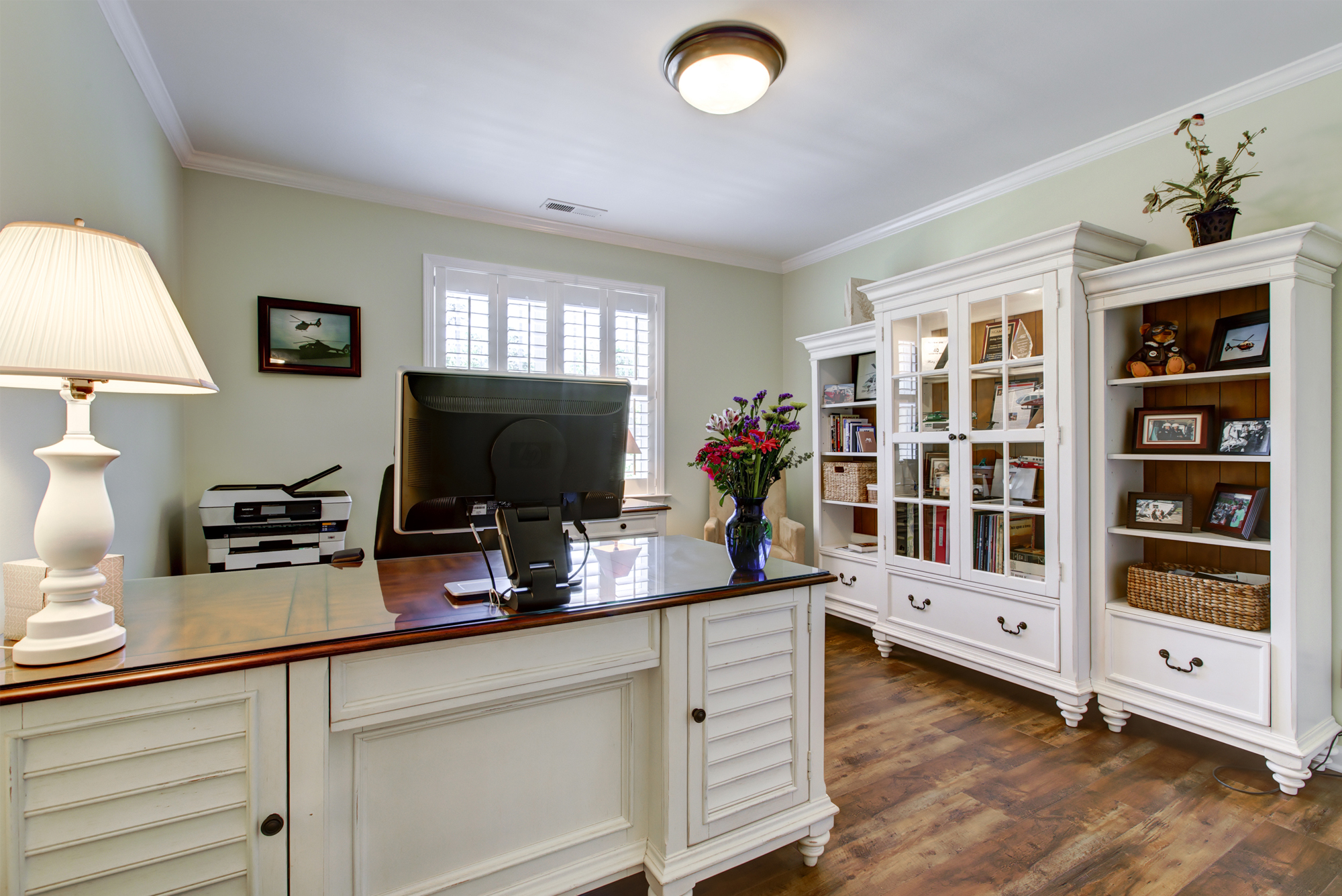 While this year has certainly been a difficult one, it's also been one where we've seen homeowners adapting to the "new normal" and overcoming the new challenges we're all facing. Here's the 5 biggest remodeling trends we've seen this year and expect to continue for the foreseeable future.
1. Home Office Remodels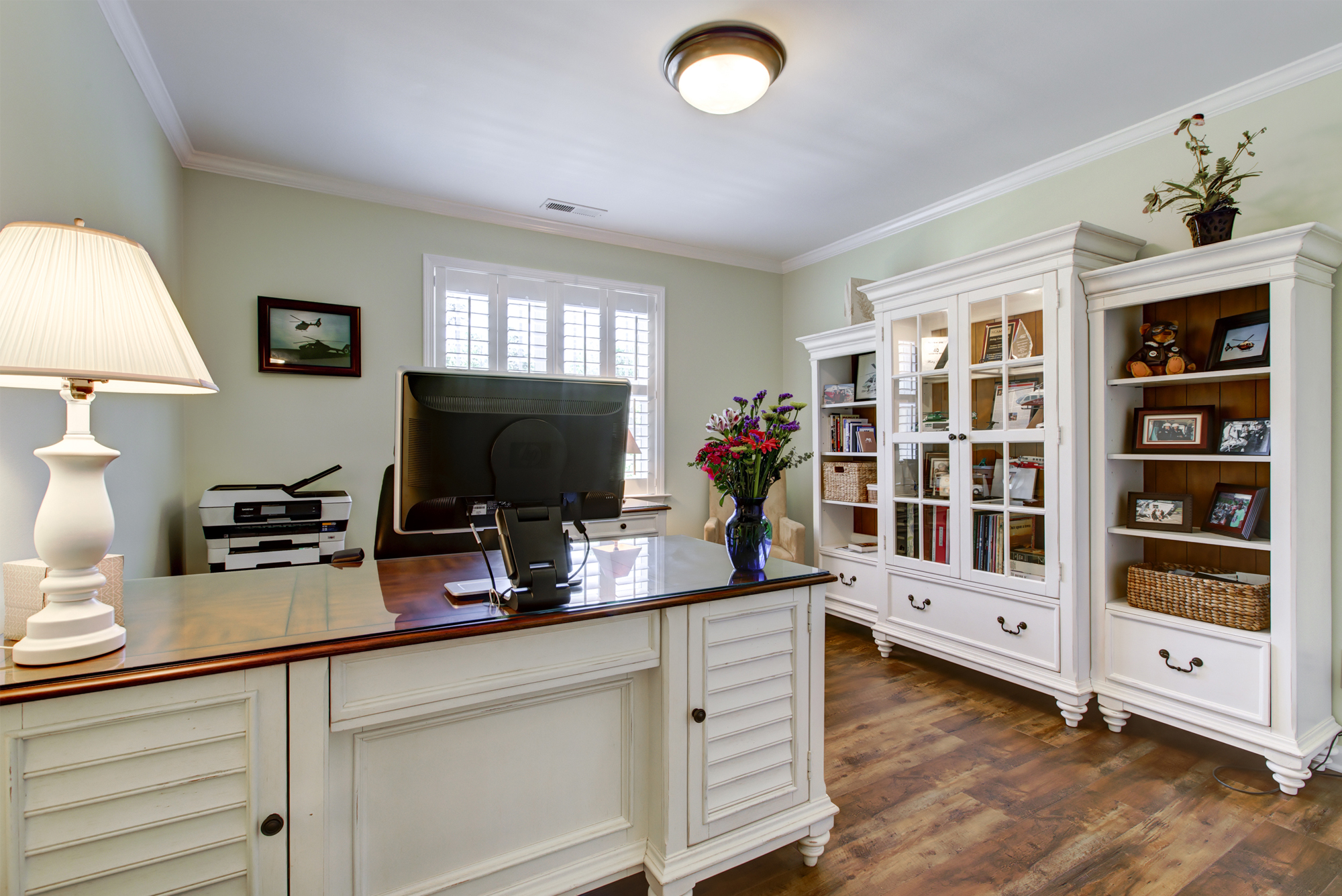 With the dramatic shift to working from home, many homeowners have realized their existing home office was overdue for an upgrade. Others have decided to create a completely new and distraction free home office.
2. Outdoor Living Spaces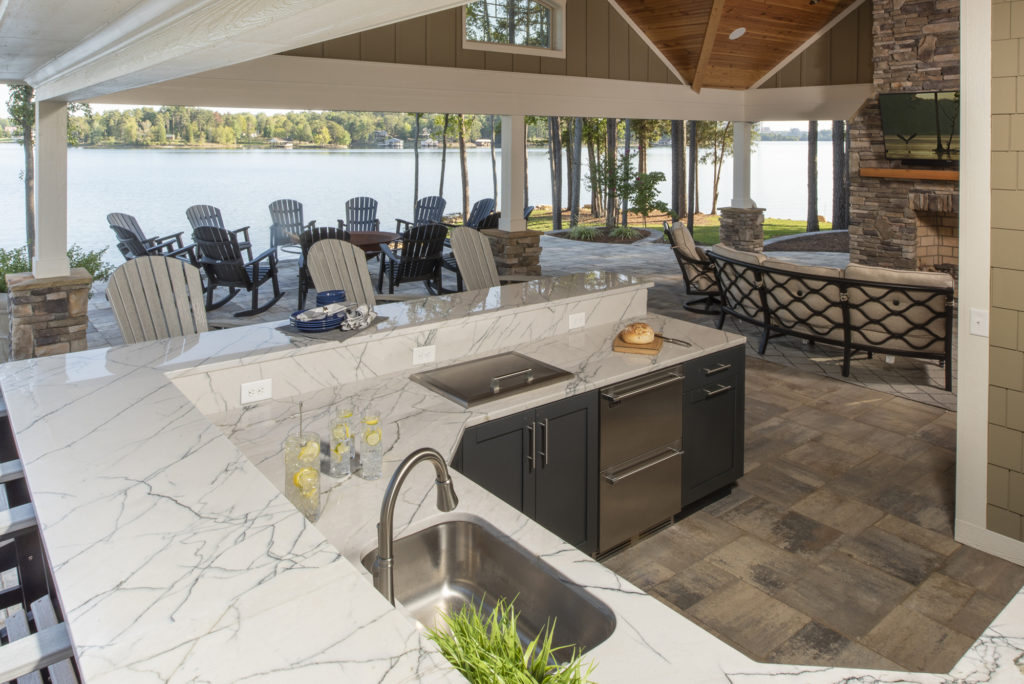 Limited options for vacations, travel, and outdoor activities, along with more time spent at home, make the backyard even more significant as an outdoor destination. Homeowners continue to expand their home to the outdoors for cooking, entertaining, and relaxing. Screened porches, sunrooms, decks, patios, outdoor kitchens, and swimming pools are all popular additions.
3. Kitchen Remodels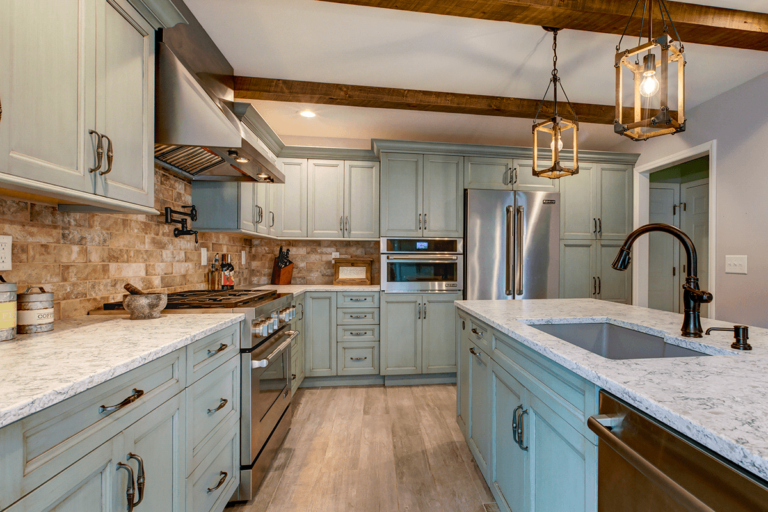 Functionality and storage solutions in the kitchen are more important than ever. Fewer trips to the store create the need for organized long-term storage. Remote work, virtual school, and limited options to dine out mean families are eating at home most of the time. A well-designed kitchen can save time and improve the lives of the whole family.
4. Multi-Generational Living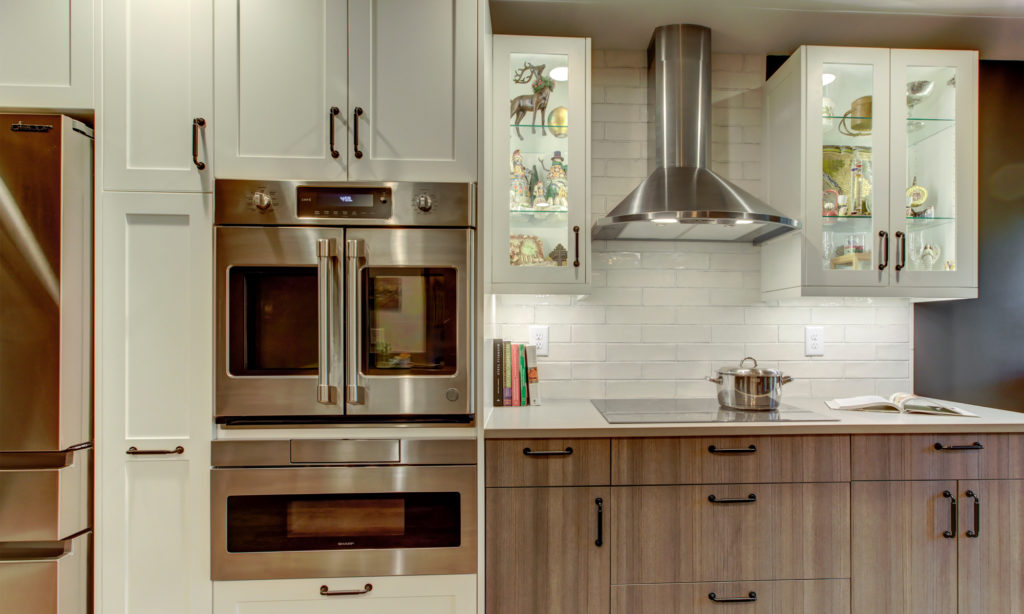 By 2025, the number of seniors (65 million) is expected to surpass that of children age 13 and under (58 million) for the first time, according to Census Bureau projections. To combat this, an increasing number of homeowners are remodeling their home to care for aging parents and other family members.
Others may choose to age in place at their "forever home". However, most Raleigh homes are not designed with Aging In Place functionality and require custom design modifications.
5. Functional Layout & Storage Space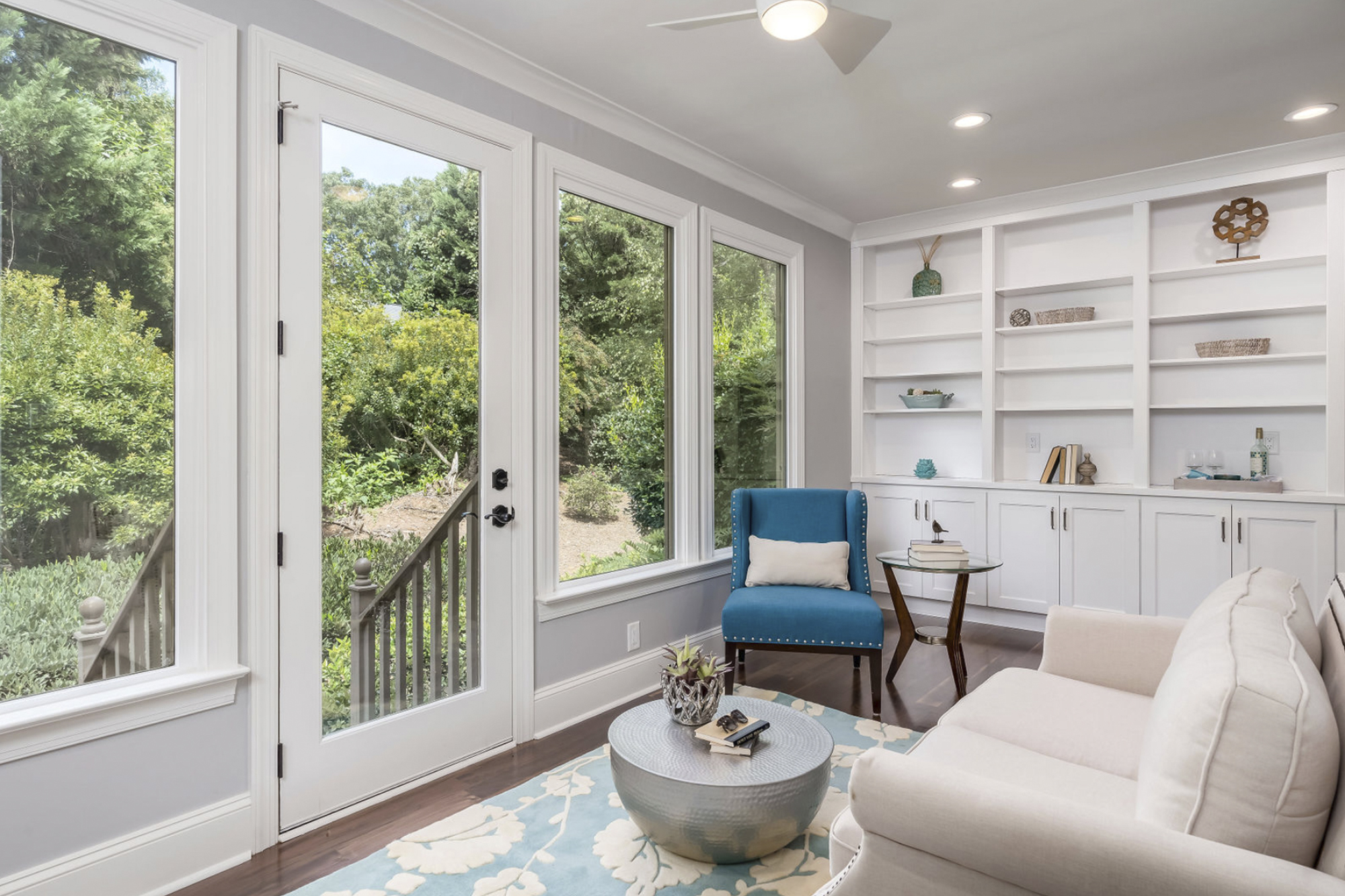 Though open-concept living has grown in popularity over the past few decades, homeowners are now reconsidering their home's layout. Open spaces come with a lack of privacy, and many have found there are not enough quiet spaces to work, reflect, relax, and escape from the chaos of life. Homeowners are looking for ways to create private spaces that increase the functionality of their home, while also maintaining the spaciousness that open-concept living provides.
Mudrooms, lofts, meditation spaces, and exercise rooms are all sought after for the family spending more time at home.
As you can see there's plenty of options to improve your home, even during these challenging times. If you have a project you would like some help with, know that we are committed to ensuring a safe and healthy environment for you and your family. To get started, give us a call at 919-772-3335 or send us a message here.