Our Educational Series has begun!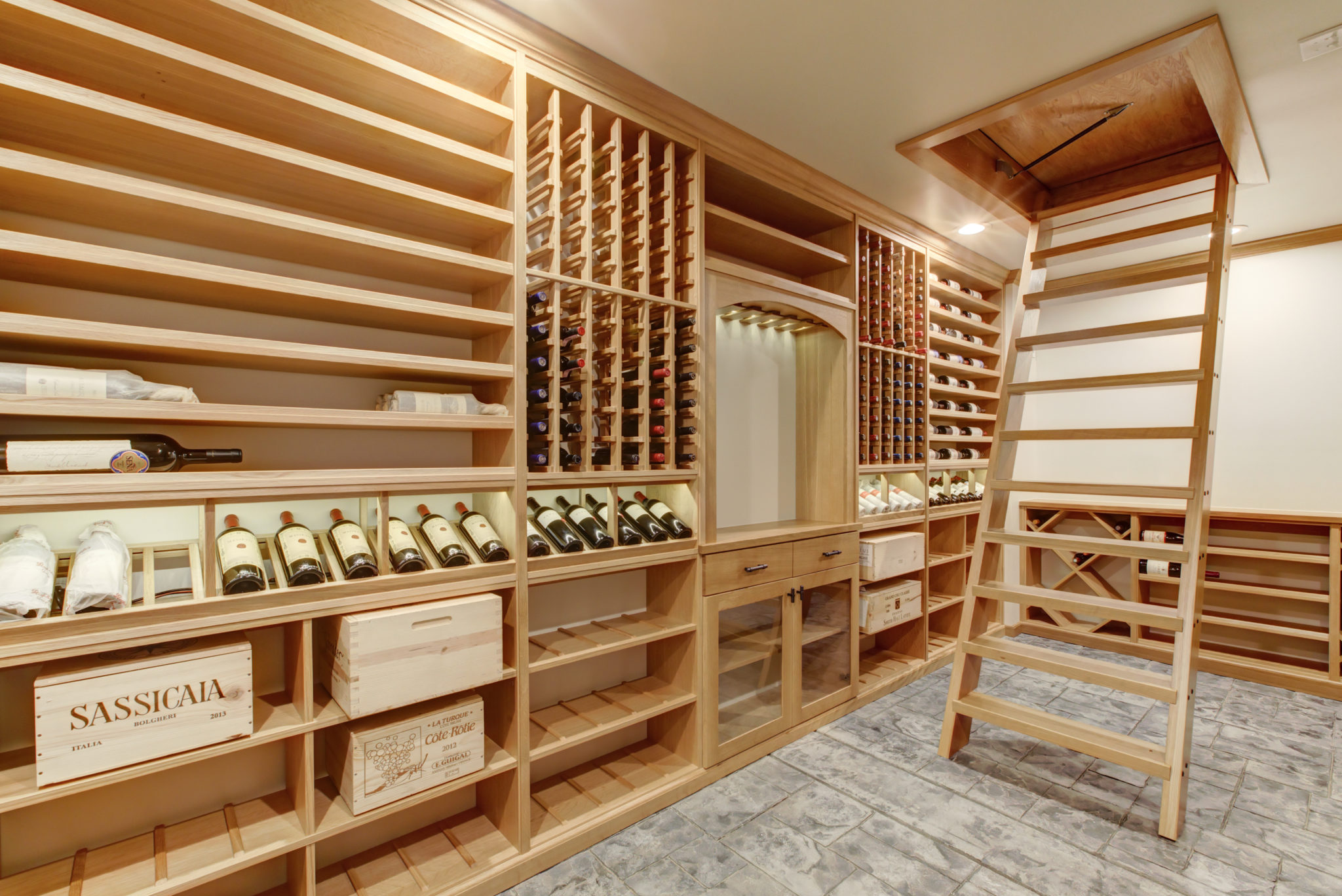 We have started our Educational Seminar Series at Distinctive Kitchen & Appliance World.  These monthly seminars will cover a variety of topics, sharing our knowledge of design, construction, codes, appliances, and much more.  Last week, Leslie Cohen, CKD, CID, AID, ASID, kicked off the series with "Countertop Confusion – Demystified", discussing all things countertops, so one could make an informed decision on which countertop is best for their project.  We had 12 attendees and have gotten a great response.  Next up is our Wine Cellar Design seminar, where Eddie Casanave will be discussing the design and construction methods for proper wine cellar installations.  As one of the largest wine cellar dealers in the state for Kessick Wine Cellars, he has the experience to share best practices and does extensive "wine research" including trips to Napa, Sonoma, Italy, and even some NC wineries.  Come have a glass of wine and learn more about how we can create your own custom wine cellar.  RSVP to Eddie@DistinctiveRemodeling.com or 919-772-3335.  Seminar is Tuesday, August 14th, at 5:30 pm at our Showroom, 5910-127 Duraleigh Rd. Raleigh, NC 27612.
Bookmark our Events Page to stay current on upcoming Seminars!  We have a seminar on Range Hoods and Ventilation on September 13th at 4:30 pm.  Stay tuned for more information.