Love It or List It – New Episodes with the Distinctive Team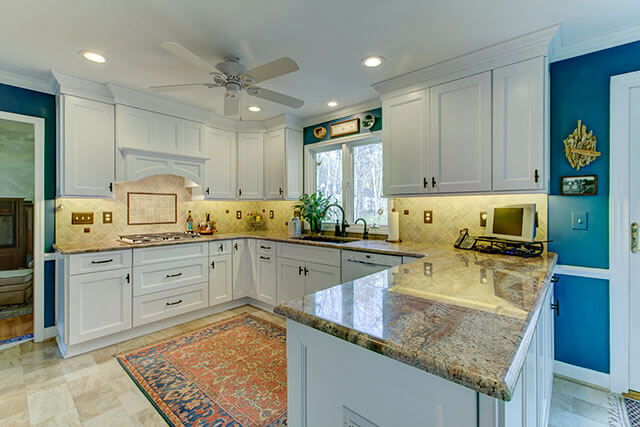 Set your DVR's for Monday May 21st and May 28th at 9 pm on HGTV.  The episodes are Community Calling, & Need for Efficiency. Our last new episode will be coming up on June 25th called Kitchen Catastrophe. For those that missed last year's episodes, check them out at the links below:
So, it appears we have at least 3 different episodes airing this week, but you may want to set your DVR, as some of them are at 3am.  Tune in and let me know what you think!