Featured Distinctive Employee: Jill Batten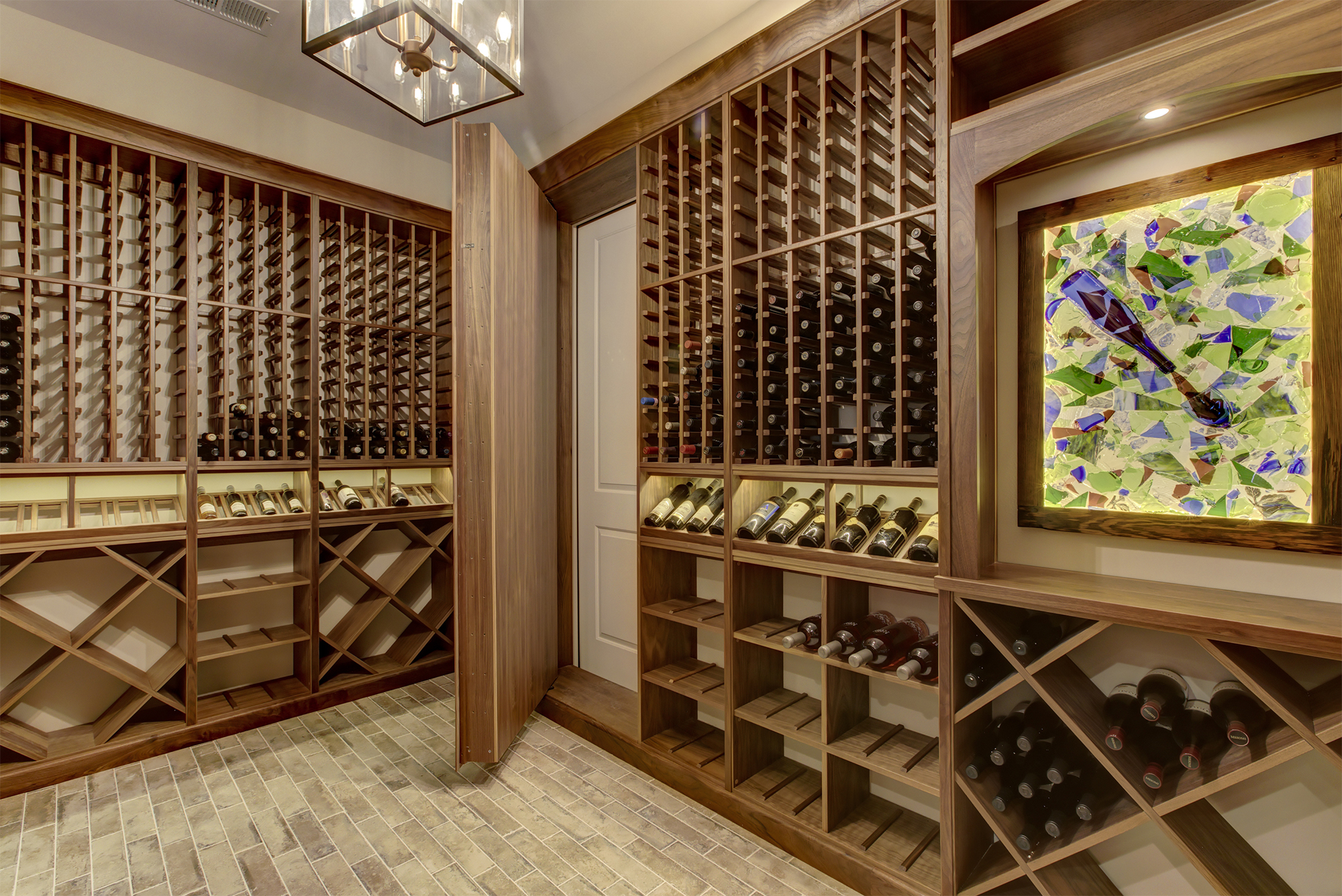 We're lucky to have such a great team to work with and Jill is a valuable member of that team. As a Carpenter's Apprentice, Jill does a bit of everything.
From assisting with job site preparations, completing demolition, and other carpentry tasks. She recently she assisted with a home wine cellar, a project that won us a Home Builders Association Remodeling Award.
Here's a quick interview we did with Jill so you can get to know her!
Please briefly introduce yourself.
Originally from the suburbs of Philadelphia, I've lived in Raleigh now for almost 10 years.  I just recently completed my first year with Distinctive Remodeling as a Carpenter's Helper/Apprentice.
What inspired you to go into the remodeling industry?
Curious about woodworking in general, I took a Pre-Apprenticeship course through the City of Raleigh and the NC Home Builders Association.  I was surprised to find how much I enjoyed doing field work and decided to pursue residential construction as a career.  I started rehabbing houses in the Historic Oakwood area of Raleigh and really fell in love with saving, restoring and reworking places for families to enjoy for years to come.
What's your favorite thing about working at Distinctive Remodeling?
I feel really grateful that I found a job that I look forward to going to in the morning.  Every day is a learning experience and working with a team of knowledgeable, respectful people, who genuinely care about their craft and still manage to have fun on even the toughest, dirtiest of days really makes this place special. I also enjoy the breakfast spread provided at our company meetings.
What are some of your career plans for the future?
There's so much to learn in this business! Eventually, I would like to manage projects on my own and the idea of learning other trades in addition to carpentry has peaked my interest recently.
Outside of work, what do you do like to do for fun?
All of the outdoor things, typically not well, including but not limited too; crashing dirt bikes, sinking sail boats, tearing my hamstring waterskiing, hitting tennis balls over court fences, shooting arrows and having them ricochet back at me and finally, snapping my fishing line casting and snagging it on a bicyclist's spokes.
If you could have dinner with anyone from history, who would you pick?
I know she's still kicking it, but Betty White seems like she would be a fun dinner date.
Where's the next place on your travel bucket list and why?
I'm pretty excited to fly out to Colorado soon, I'm going to a wedding with my boyfriend, but we're planning on renting a motorcycle to check out all the views and camp all over the state. Currently taking suggestions.
You can only read one book, watch one movie, and listen to one album for the rest of your life. What are your choices?
One Hundred Years of Solitude by Gabrielle Garcia Marquez
Forest Gump
The Beatles 1