Beyond Granite Educational Event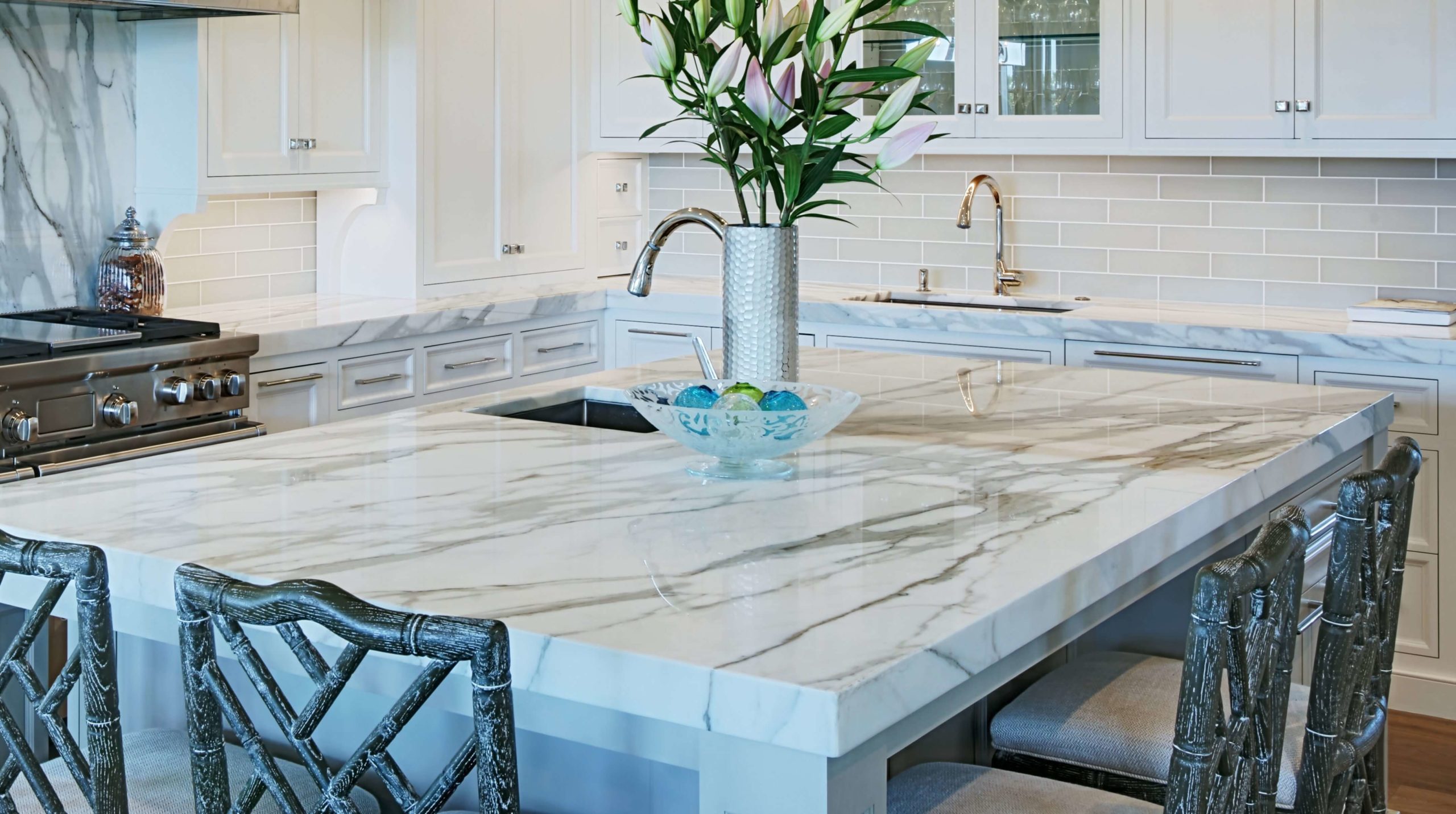 Are you thinking about updating your countertops?
Join us for this educational event and learn about some beautiful alternatives to granite. You may be surprised at how well some of these materials match your home's style!
Special guest Leslie Cohen will be presenting. Leslie is a nationally acclaimed designer, winner of 41 design awards, and has been featured in more than 80 publications.
She's also an expert in countertops and can help you the choose the perfect countertop material for your home.
Event Details
March 26, 2019 at 5:30-7pm
Distinctive Kitchen And Appliance World
5910-127 Duraleigh Road Raleigh
RSVP
Click here to RSVP on Facebook or email Leslie@DistinctiveKitchenAndAppliance.com
We hope to see you there!