A Look Back at Distinctive Remodeling in 2019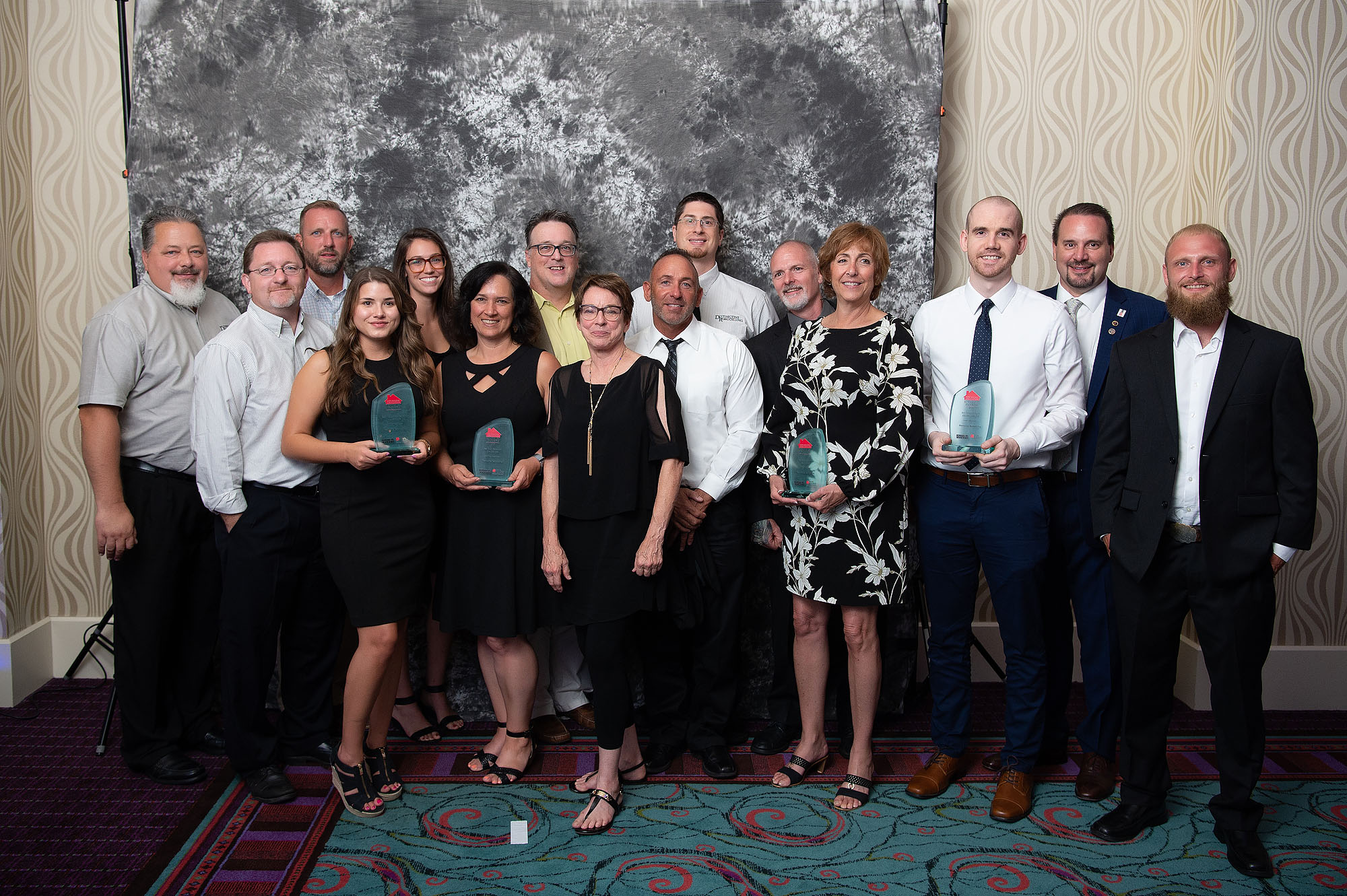 It's hard to believe the year is coming to an end! With 2020 now upon us, here's some of our company highlights from 2019. Have a Happy New Year!
Entertaining at Home
Distinctive clients continue to desire living spaces that are unique to their interests but also provide the flexibility of entertaining guests. Outdoor kitchens and wine cellars continue to be popular amongst Raleigh homeowners. Here's a few of those projects we completed in 2019.
2019 Remodelers Home Tour : Contemporary Luxury
We had a great showing at this year's Remodelers Home Tour and it was a pleasure to meet everyone who came out. This year's home features a full house renovation completed in a breathtaking contemporary style. 
For an in-depth look at this year's tour, visit here.
Winner of 4 Remodeling Awards
We're proud to have won 4 remodeling awards at the 2019 Home Builders Association annual award show. It's always an honor to see our hard-work be recognized in a very competitive industry.
The awards include : Best Select Interior over 20K, Best Room Renovation over 30K, Best Exterior Facelift 80k – 100k, and Best Whole House Remodel over 500K.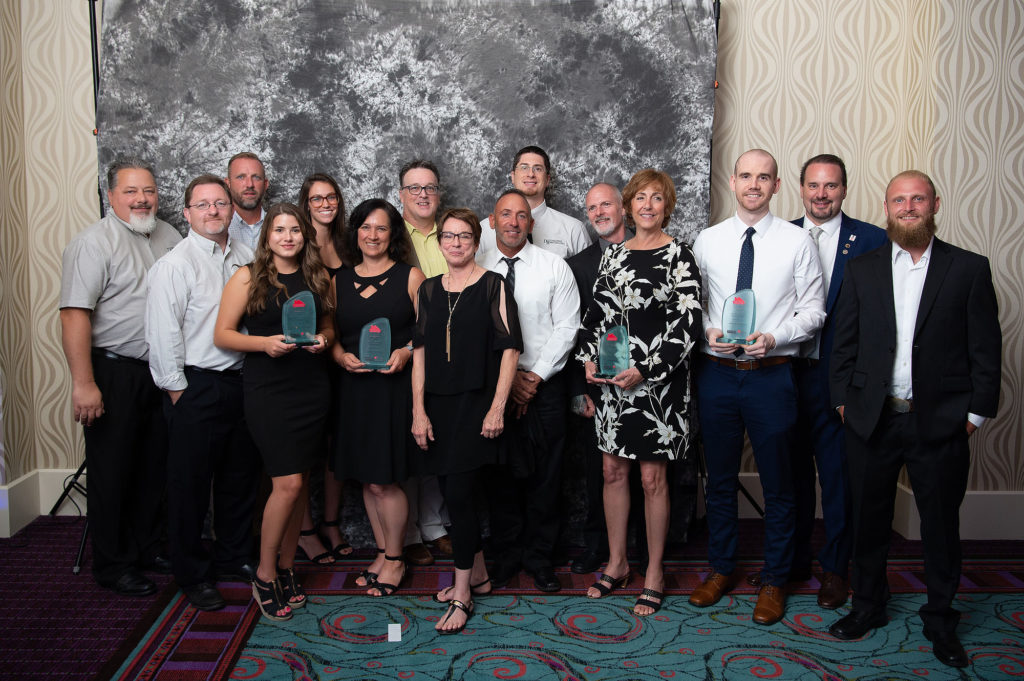 Continued Design Excellence
We added 2 new Design Assistants to the Distinctive team – Amanda and April! They assist our lead designers in design planning and technical drawings. We also have another designer, Andy, coming onboard in January to help with kitchen and bathroom remodels.