5 Reasons to Use Lundhs Real Stone In Your Next Remodel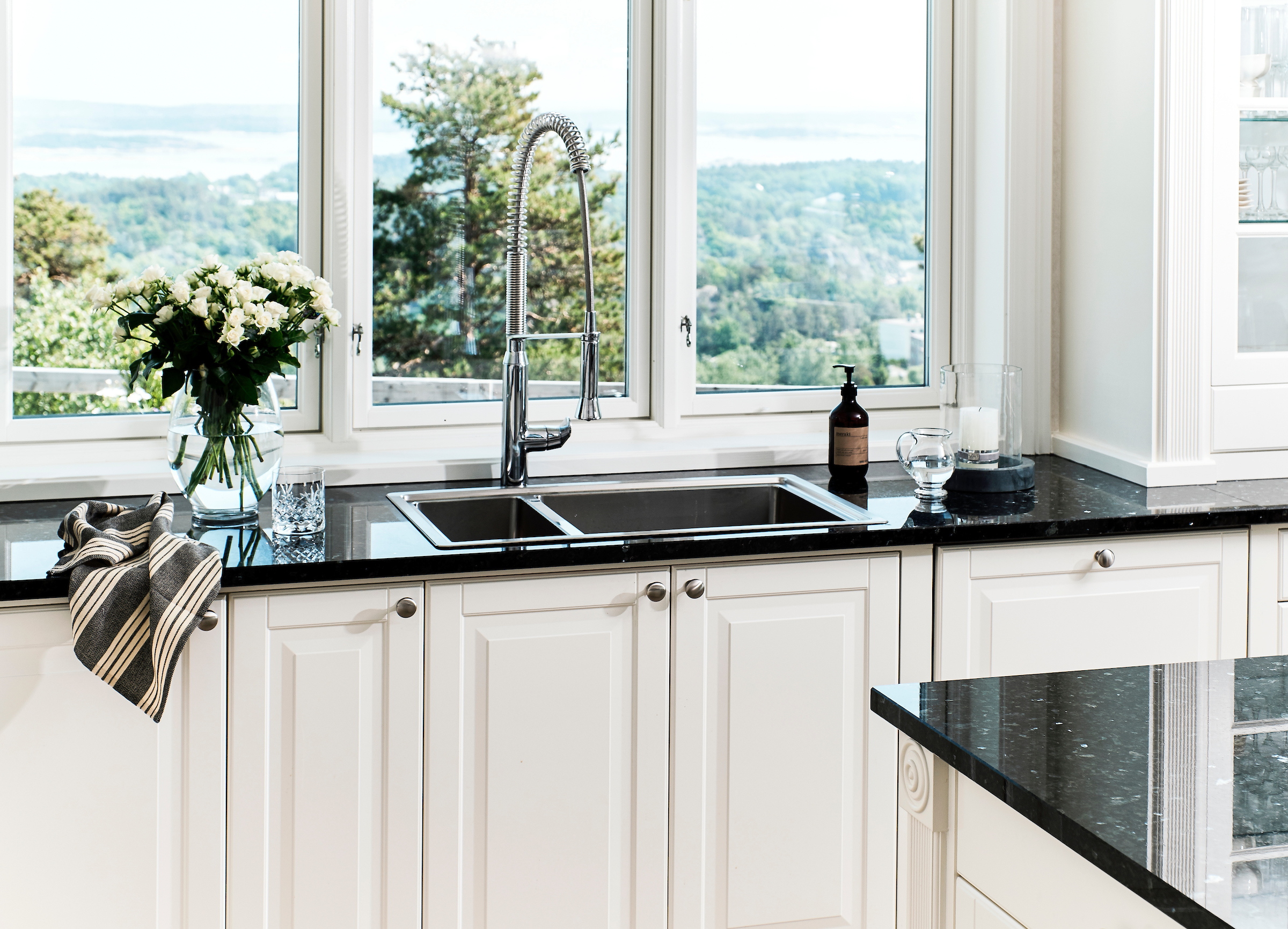 We recently became the NC distributor Lundhs Real Stone, a collection of 100% natural stones from Norway. While not only beautiful in appearance, they're also one of the best performing surface materials you'll find.
Here are 5 reasons why you should consider using this stone for your next remodeling project.
1. Unique Geology
The Lundhs Real Stone collection is made up of 100% natural Larvikite and Anorthosite stones. These are igneous rocks made up mostly of feldspar mineral. The stone does not contain any quartz mineral, which means it's silica free.
This collection is made up of 4 different colors in either leather or polished finish.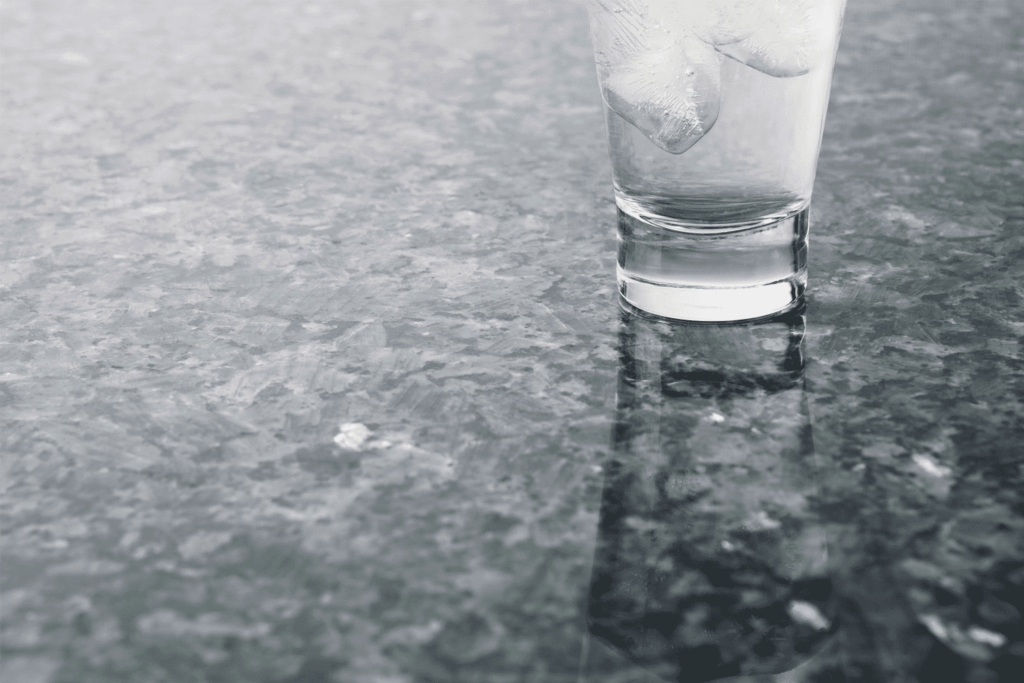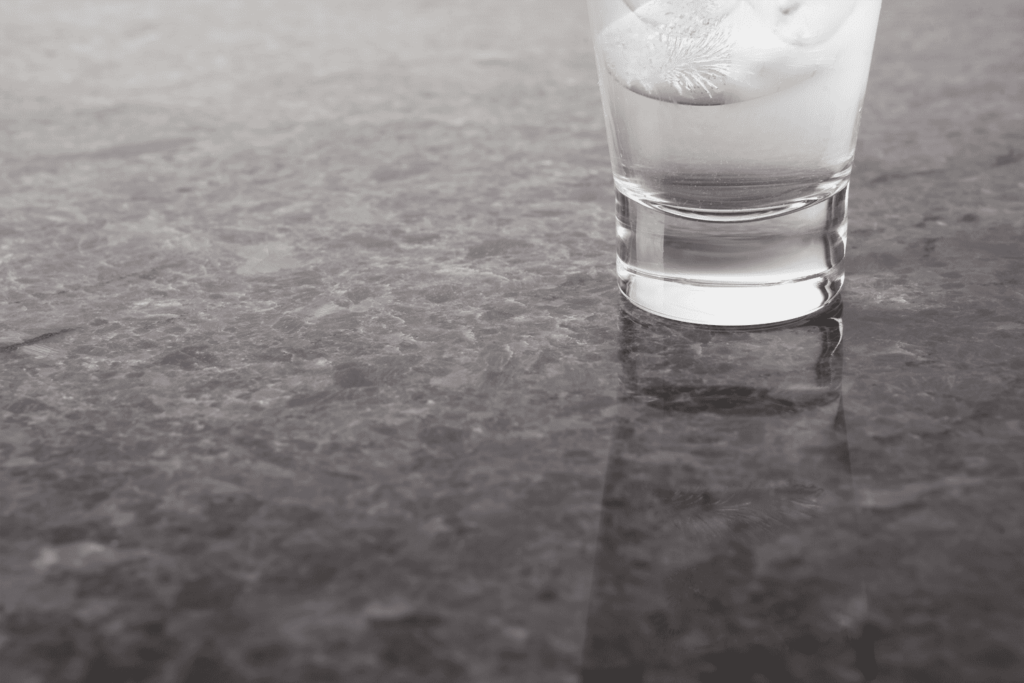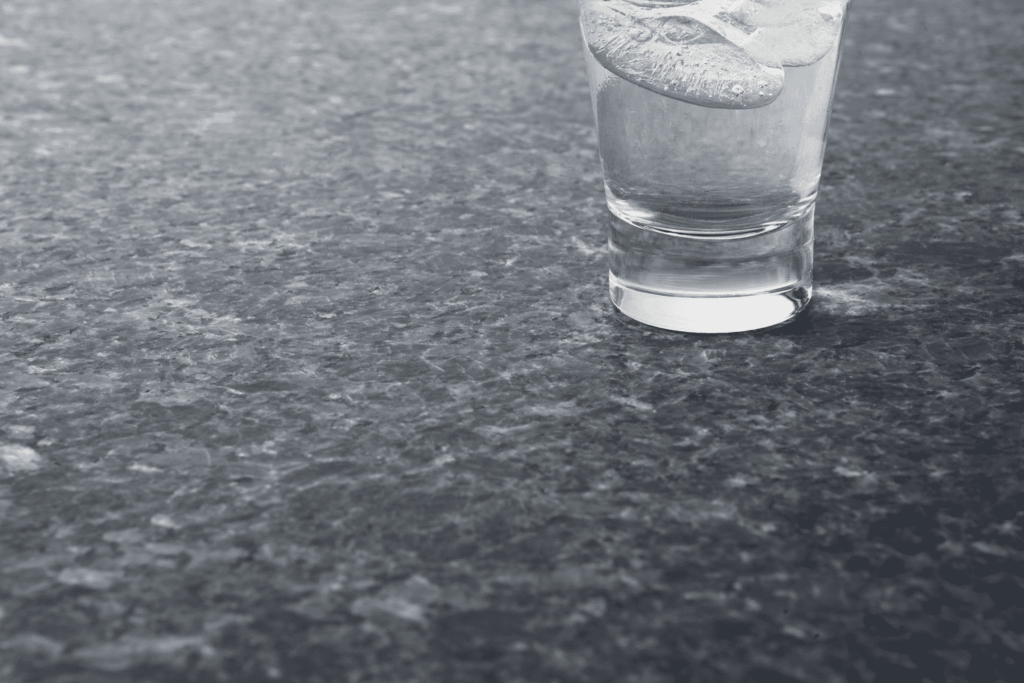 2. Excellent Performance
Due to their high density and non-porosity, Lundhs stone materials have phenomenal strength and resistance qualities. Lundhs guarantees heat resistance up to  572 ºF. They're also resistant to staining from common beverages like coffee, tea, and wine.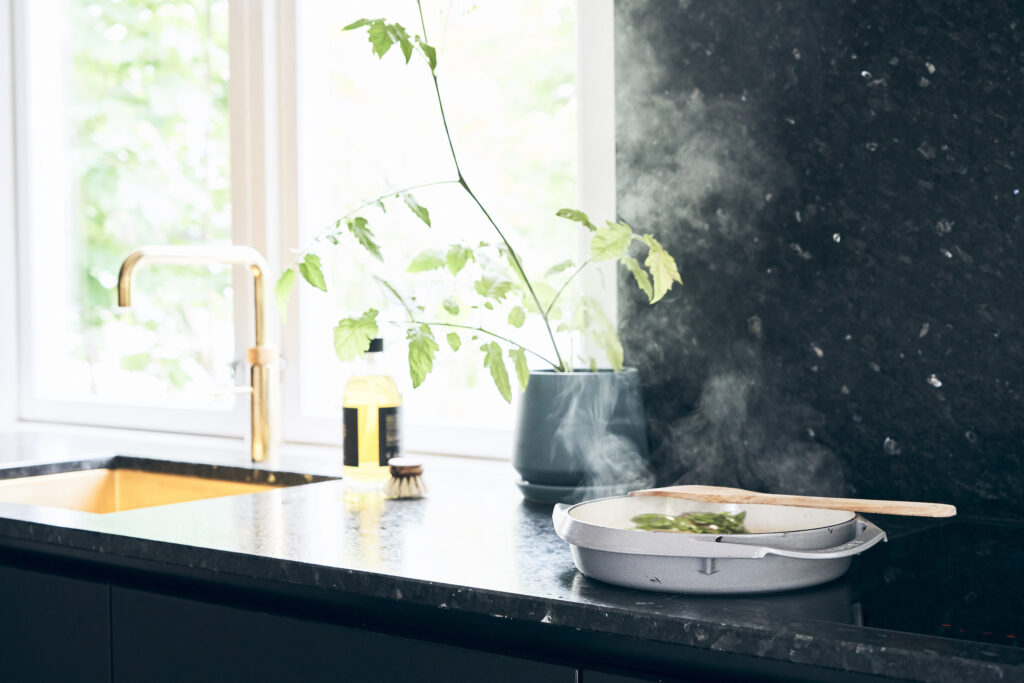 The stone is UV resistant and frost resistant, so you'll never have to worry about weather damage. Plus with extremely low water absorption, the stone is great for spa areas and swimming pools.
There's no regular maintenance or sealing ever required. Simply wipe and clean with water.
3. Versatile Applications
Lundhs Real Stone has great technical properties so it can be used for a variety of interior and exterior surfaces.
Interior Examples:
Integrated Kitchen sinks
Kitchen countertops
Bathroom steam showers
Bathroom floor tile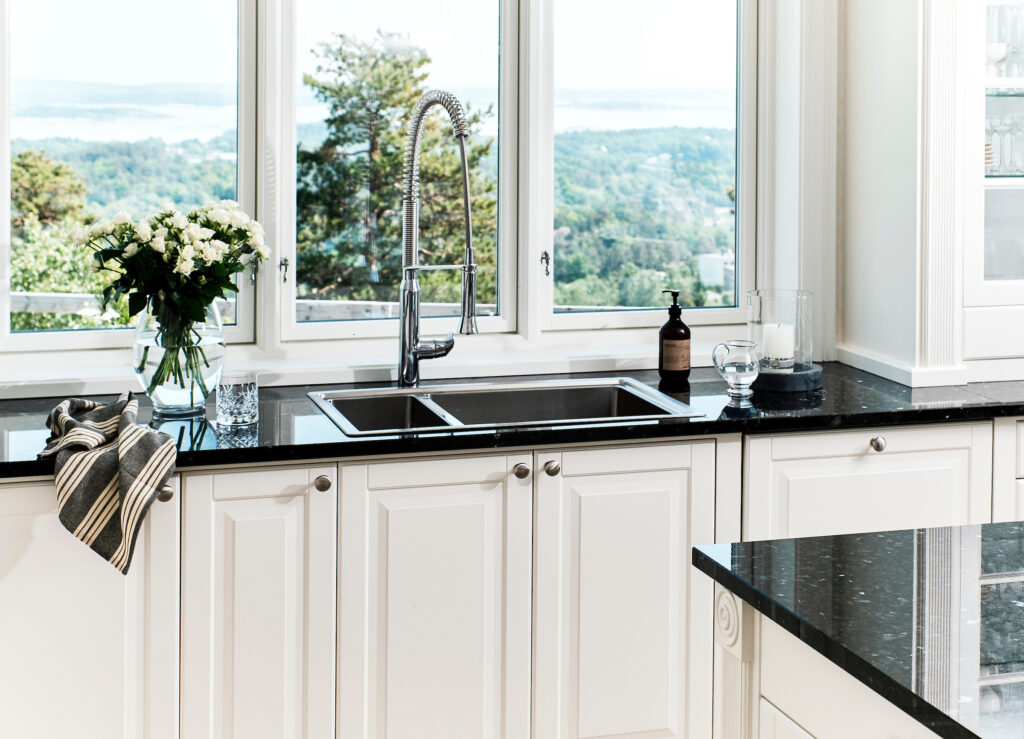 Exterior Examples:
Outdoor Kitchens
Interior lining of swimming pools
Wall cladding
Pavers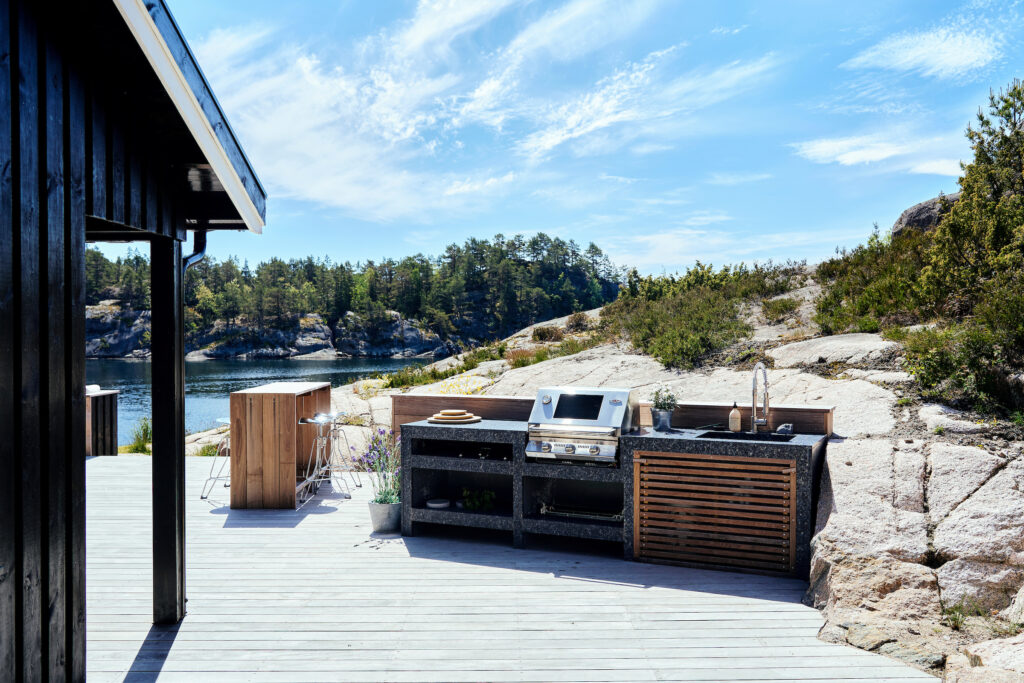 4. Commitment to Sustainability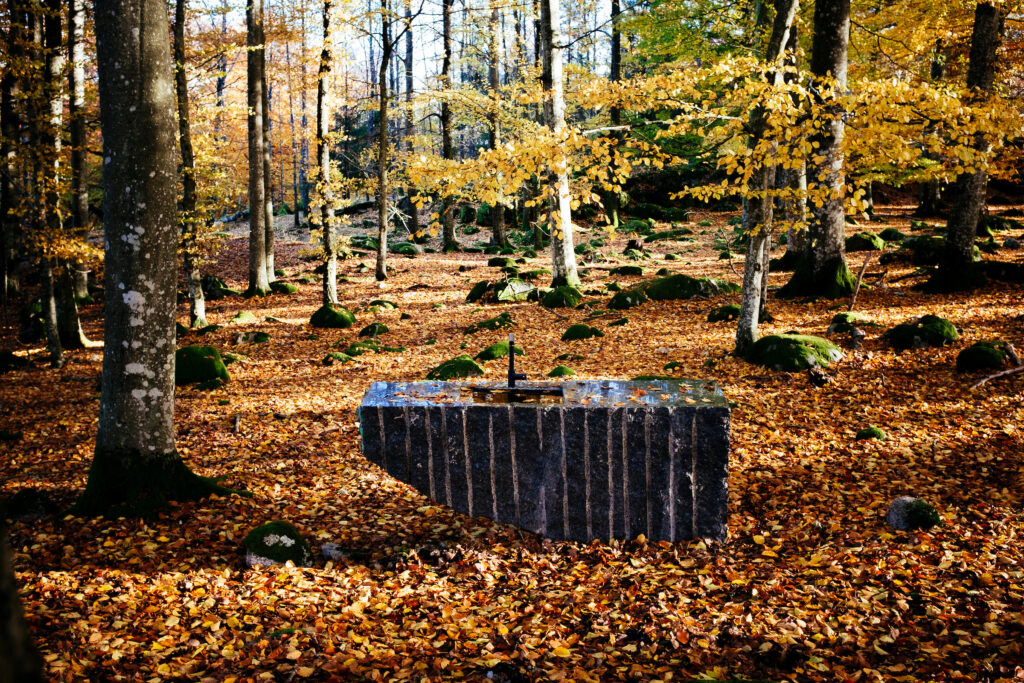 Lundhs is committed to providing only durable, long-lasting materials that will last for many years to come.
The company works in accordance with strict environmental requirements when extracting and handling stone resources. They aim to utilize 100% of the surplus aggregate from their quarries by 2025 and always restore the quarries back to nature.
5.  Guaranteed Authenticity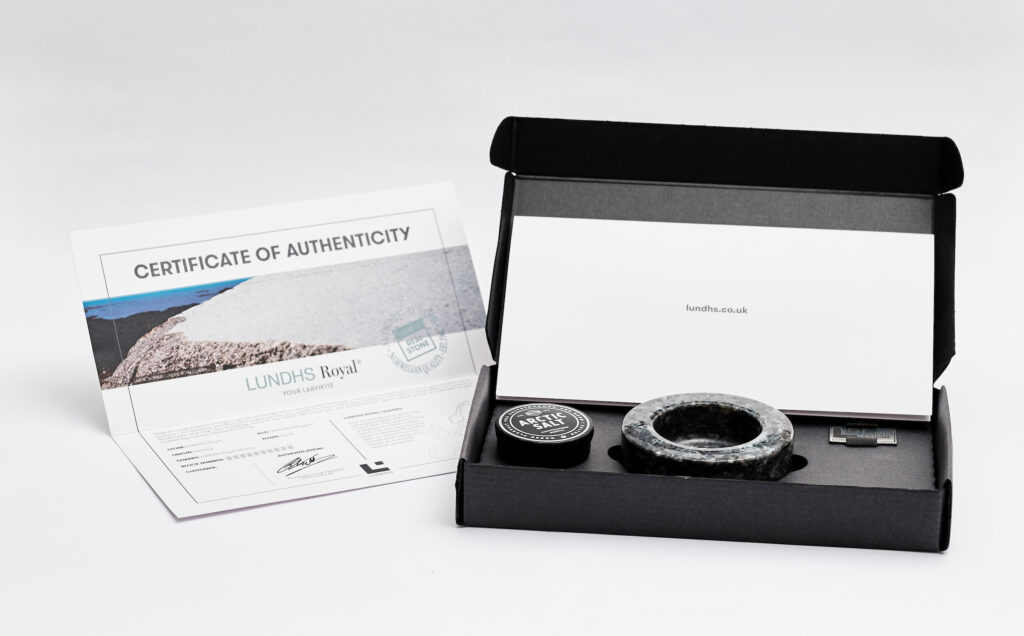 Lundhs offers a certificate of authenticity which certifies that the material purchased is the Lundhs Real Stone brand. The certificate states the material origin, guaranteeing you ownership of a unique piece of Norway.