5 Ceiling Design Options for Your Remodel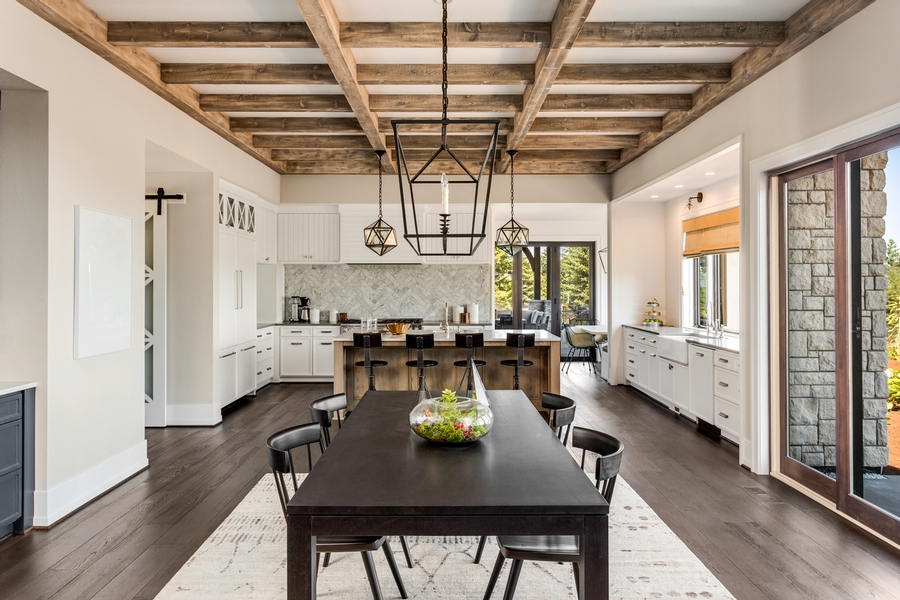 Ceilings are often an afterthought of the remodeling process. However in a well-designed home remodel, nothing should be overlooked, including the ceiling. Ceiling height, shape, style, accessories and color helps determine how a space looks and how it feels.
Here are 5 ceiling design options to enhance your remodeling project:
1. Cove Ceilings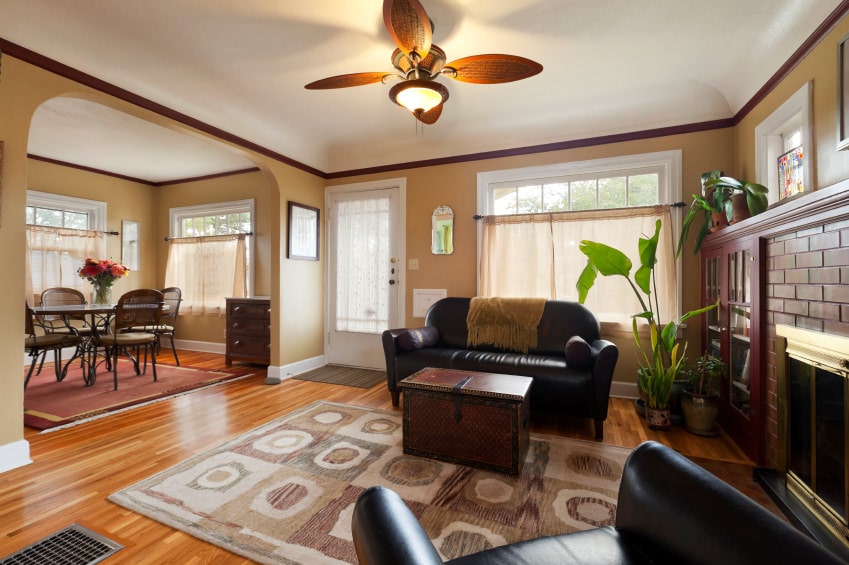 Cove ceilings have curved edges between the ceiling and the wall to create a dome-like design that can create a focal point at the top of the walls. The main advantage of cove ceilings is that they help make a space appear taller than it is.
2.Vaulted Ceilings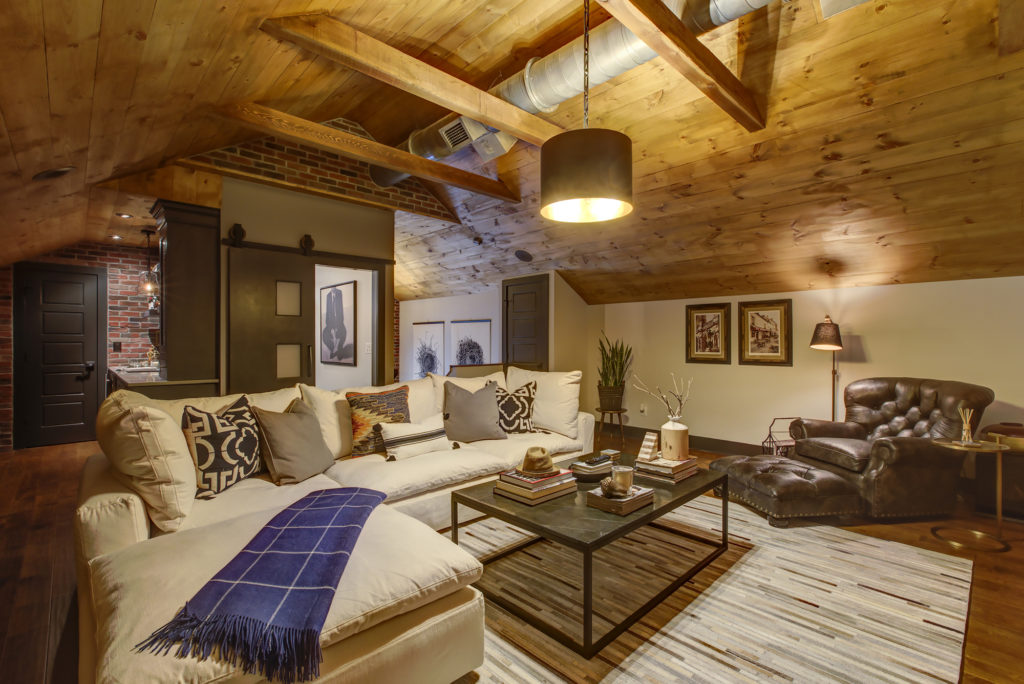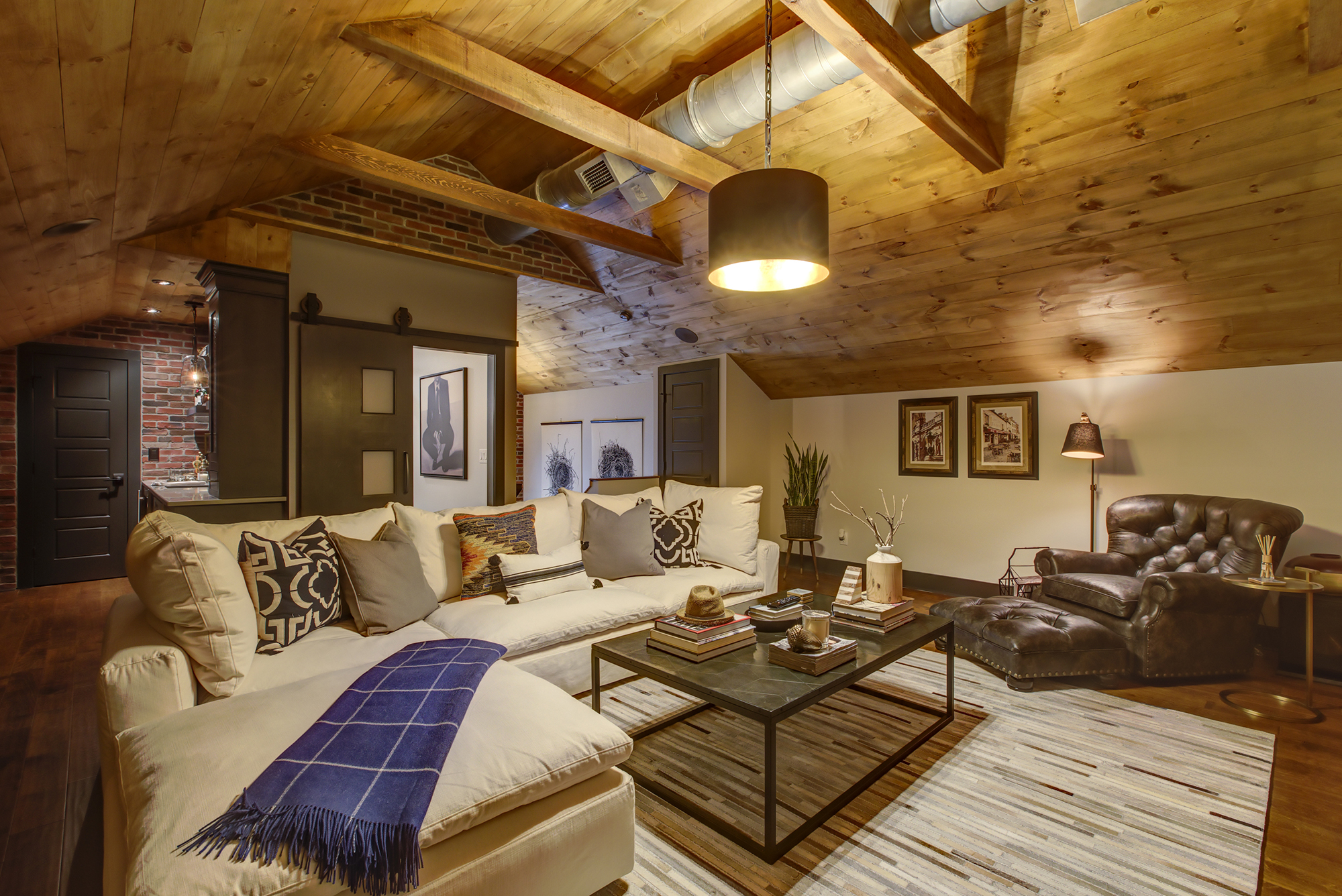 Vaulted ceilings create a sense of volume and spaciousness to a room and also serve to make a space appear larger than it is. Most homes with a sloped roof can support a vaulted ceiling. Vaulted ceilings can have curved or straight sides and symmetrical or asymmetrical lines.
3. Cathedral Ceilings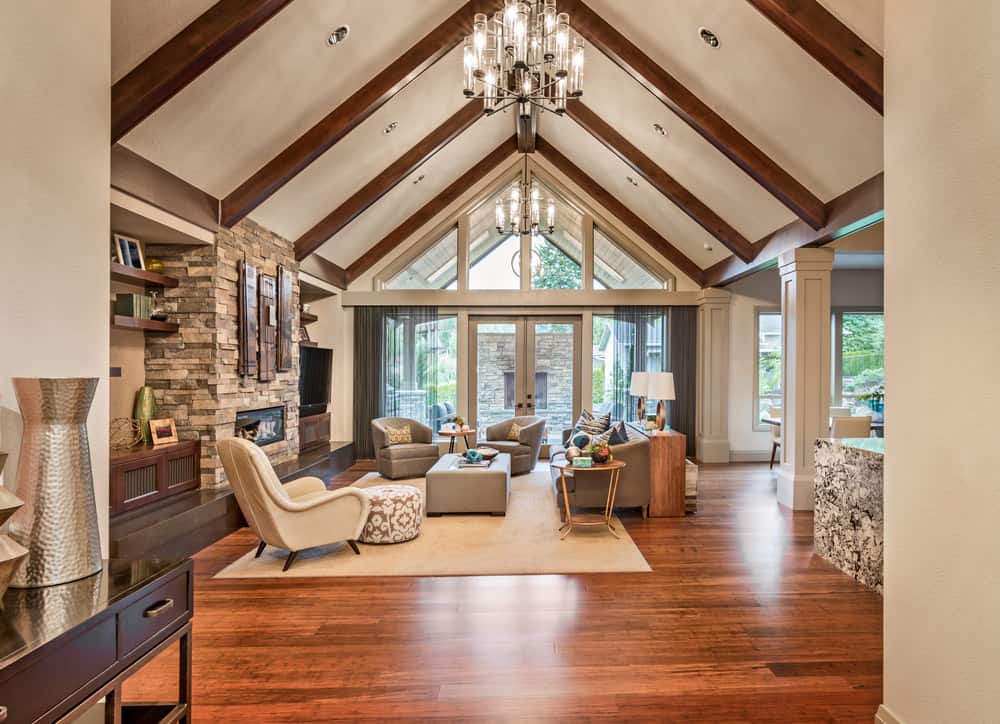 Cathedral ceilings employ straight sides that slope upward at the same angle as the exterior roofline. You can't build anything on top of a cathedral ceiling, but you can create one from unused attic space.
4. Ceiling Trays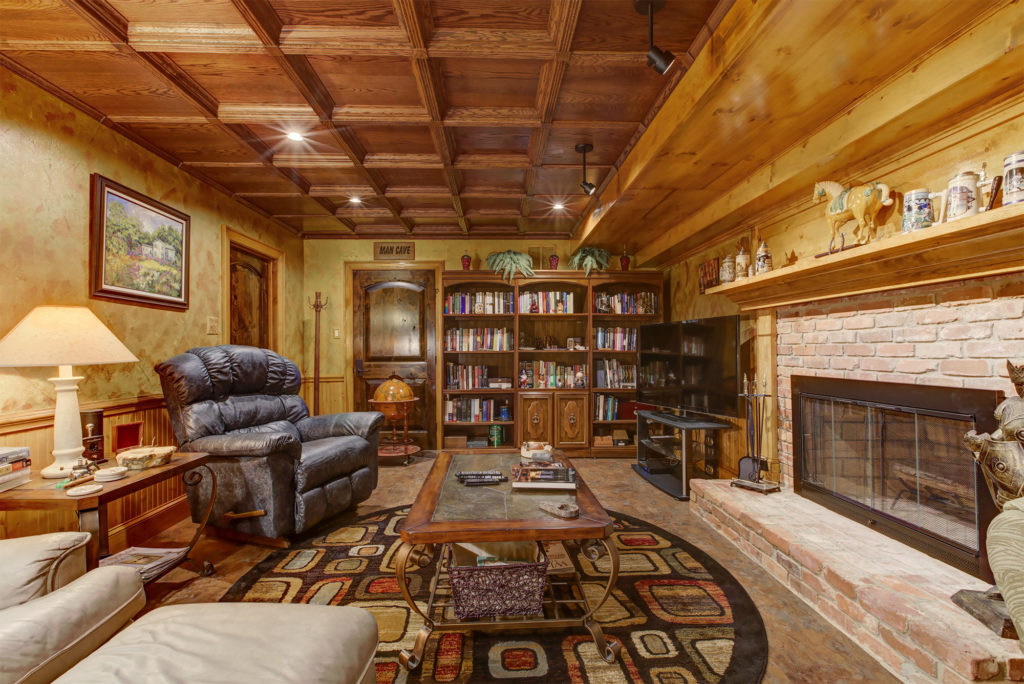 Ceiling trays are recessed ceilings at the highest point with an inverted center. Ceiling trays can add more depth to a room and make it appear more spacious.
5. Beamed Ceilings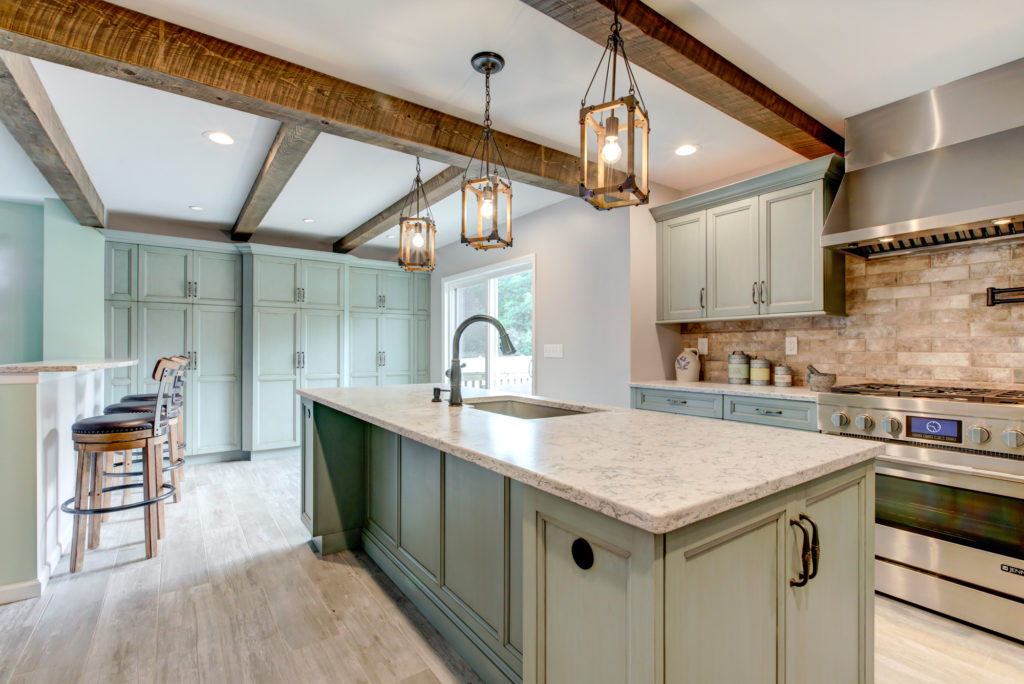 Beamed ceilings are another tool in a designer's arsenal that add warmth and character to a room. You need a taller ceiling for beams so the space doesn't feel small and cramped.
To learn more about these and more ceiling design ideas, give us a call at 919-772-3335 or send us a message here.