2019 Remodelers Home Tour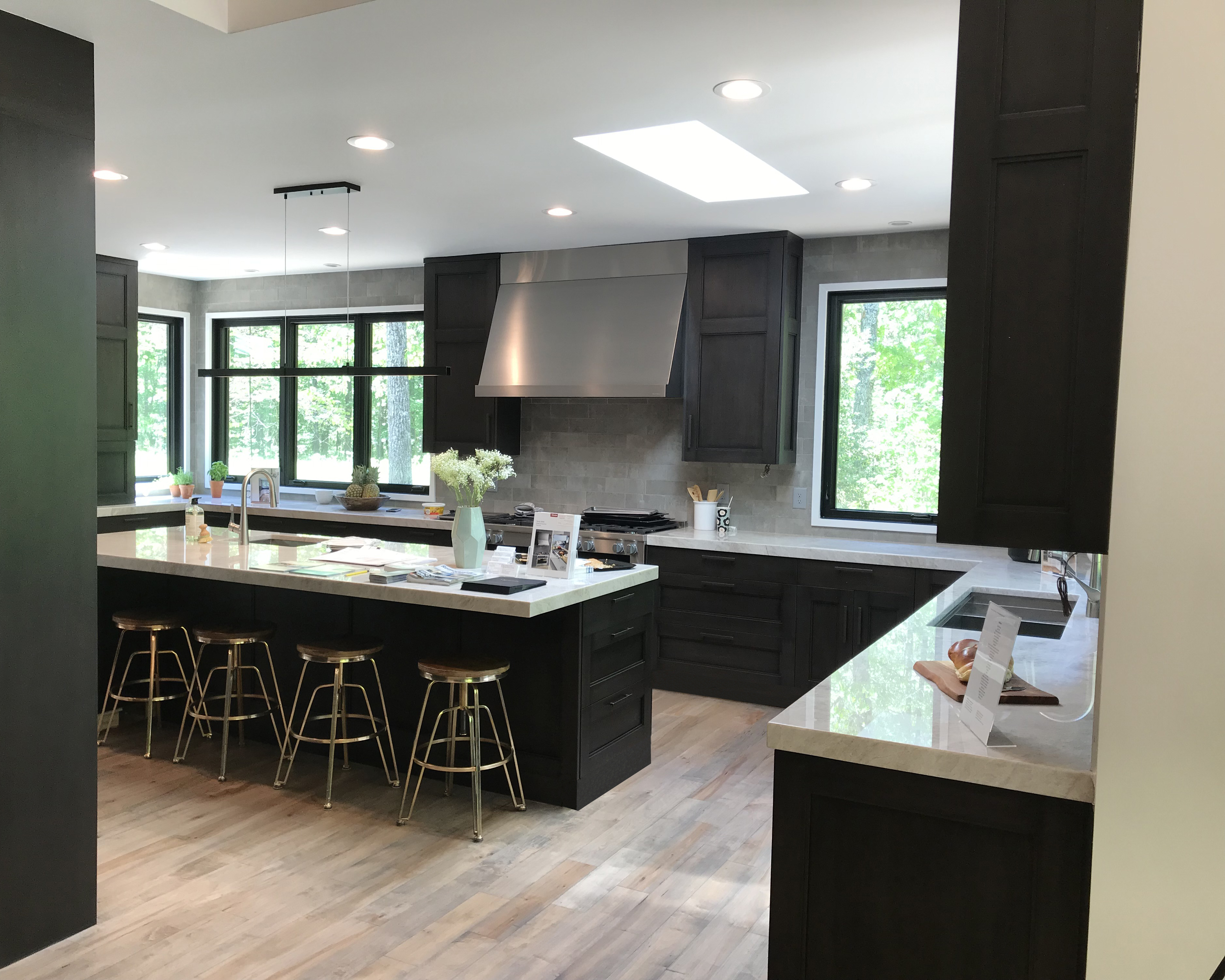 Thinking about remodeling?
The Remodelers Home Tour is a great place to start. This is a special opportunity to meet local remodeling companies and tour recently remodeled homes. Partial and whole-house remodels are open for viewing throughout Wake County.
We're proud to showcase this luxurious, whole-house remodel. The homeowners spent over a year planning the remodel with Bizios Architects. They also worked with one of our interior designers, Leslie Cohen, meticulously choosing every material and finish.
The attention to detail can be seen everywhere in this contemporary home.
Featuring :
Exposed steel beams and columns
Solar panels and standing seam roofing
Entertainment wall with linear fireplace and heat recovery system
Wide plank maple flooring
And other special features throughout the house
2019 Remodelers Home Tour 
April 27 from 10am-5pm
April 28 from 1pm-5pm
Add to Calendar!function(d,s,id){var js,fjs=d.getElementsByTagName(s)[0];if(!d.getElementById(id)){js=d.createElement(s);js.id=id;js.src="https://plugins.eventable.com/eventable.js";fjs.parentNode.insertBefore(js, fjs);}}(document, "script", "eventable-script");