2019 Remodelers Home Tour Wrap-Up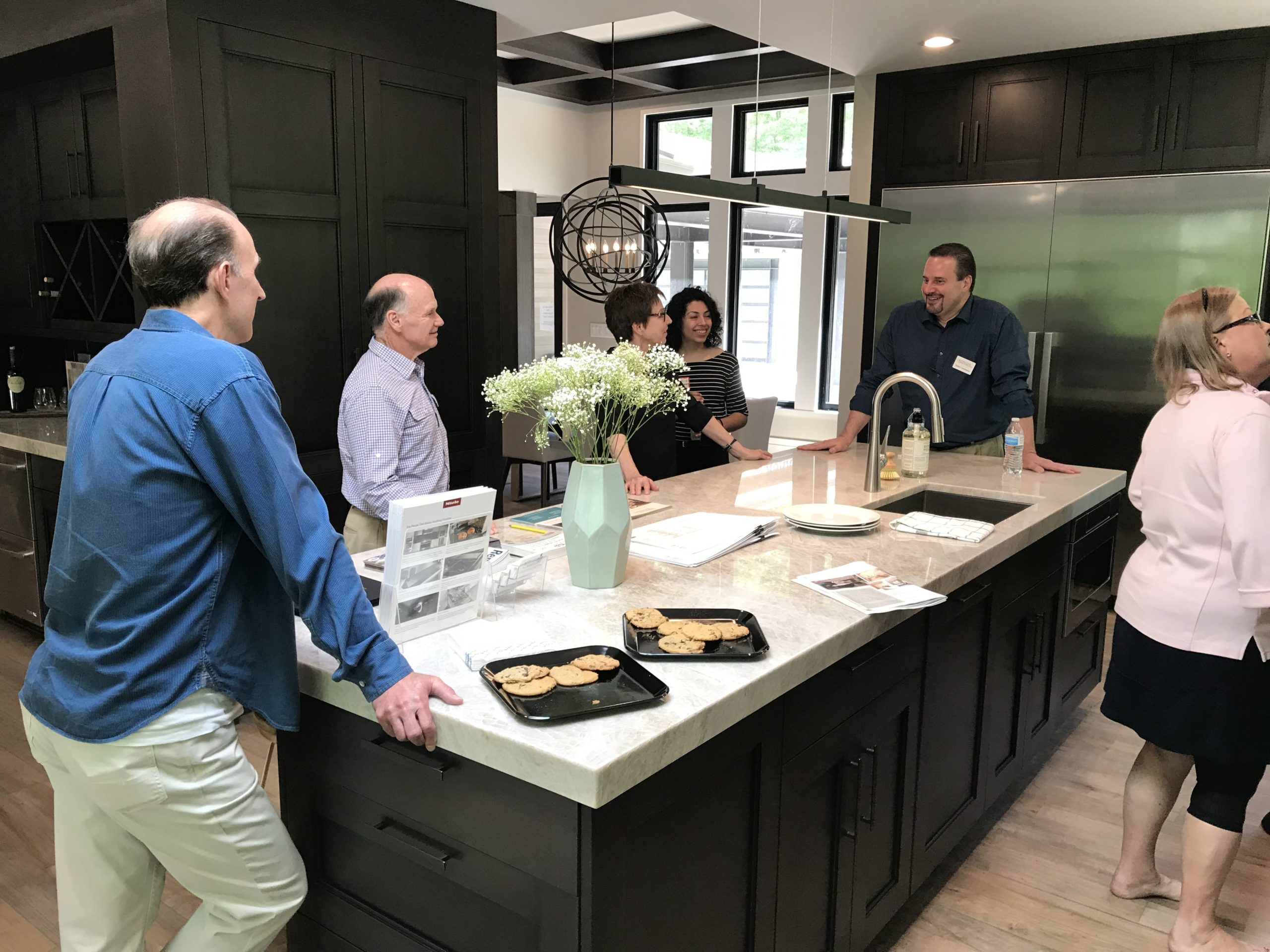 We had a great showing at this year's Remodelers Home Tour and it was a pleasure to meet everyone who came out. Thanks to all who visited us and also to all the volunteers who helped out. Special thanks to the homeowners for allowing us to host the tour at their home and show off this beautiful renovation.
If you couldn't make it this year, enjoy these pictures of this whole house remodel.