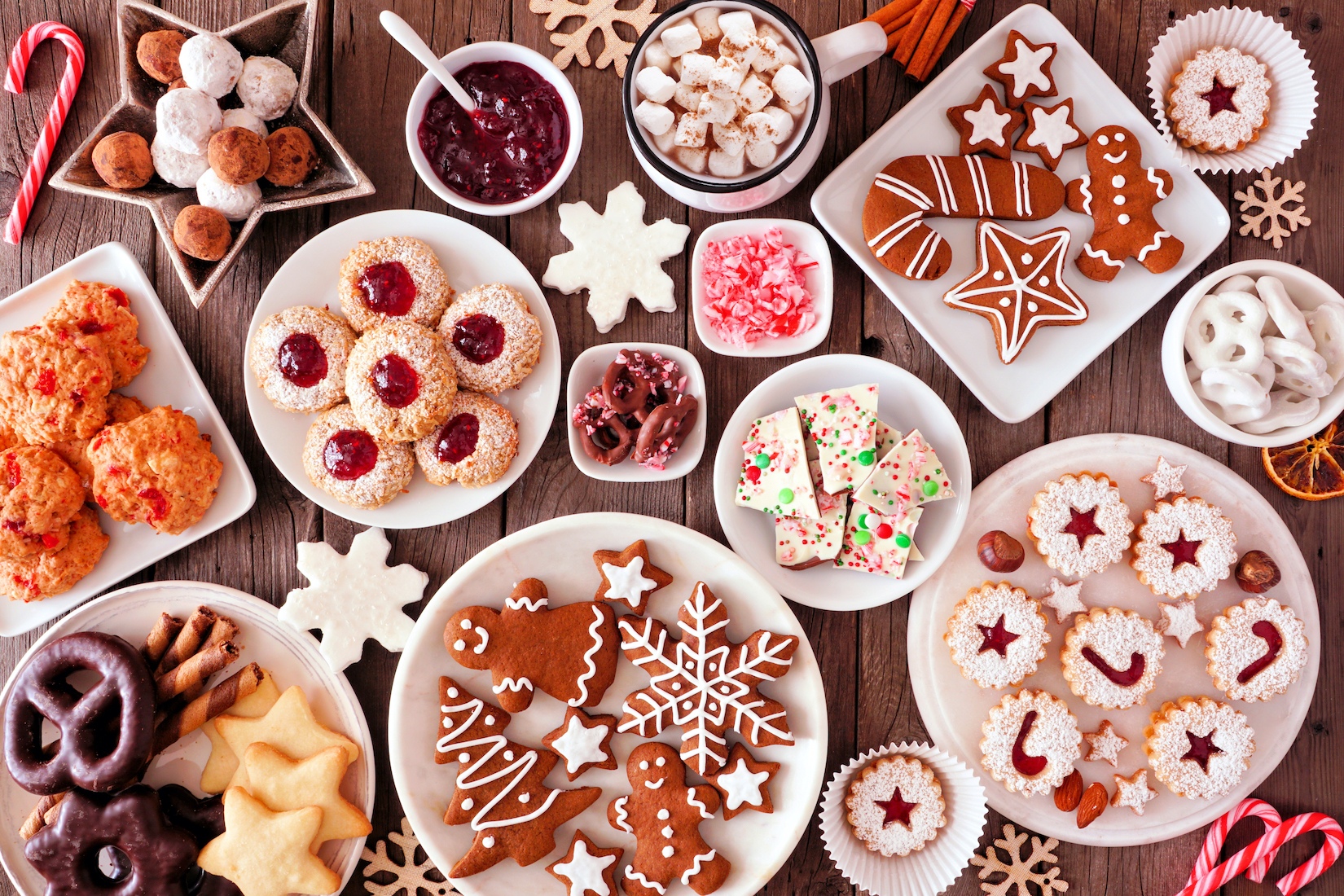 The holidays are always a great time to try new recipes. Making desserts offers a way to get creative while cooking during the holiday season. Desserts can be made to look fun and festive. Do you have any Christmas or holiday dessert recipes that you follow every year?
Here is a list of 10 dessert recipes to follow this holiday season: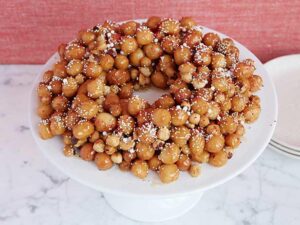 1. Struffoli– Struffoli is an Italian dessert that is typically made during the Holidays. Struffoli is made up of small dough balls. The dough balls are fried and tossed in honey. Citrus zest and a small amount of wine are added to the balls of dough. Rainbow sprinkles are used to top this dessert.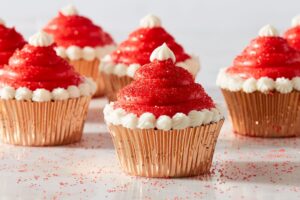 2. Santa Hat Cupcakes– Santa Hat Cupcakes can easily be made by piping a mound of red frosting on top of a cupcake and adding white details on top of the hat and around the base of the hat.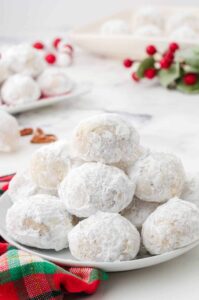 3. Peppermint Snowball Cookies– Peppermint Snowball Cookies are similar to polvorones, which are Mexican wedding cookies. A festive spin is put on these cookies by adding a little bit of peppermint extract. These cookies also contain almond flour, instead of the usual pecans or walnuts.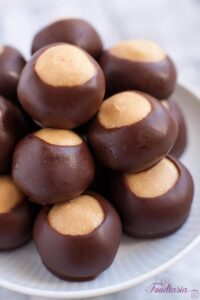 4. Buckeyes– Buckeyes are balls of peanut butter that are dipped in chocolate. These taste very similar to peanut butter cups.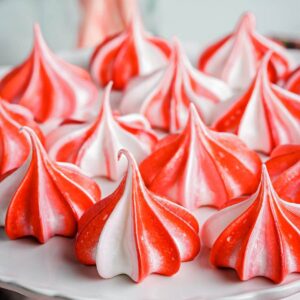 5. Peppermint Meringue– Peppermint Meringue Cookies are made by making basic meringue and using peppermint extract. You can add red stripes to these cookies by painting red gel food coloring inside of a piping bag.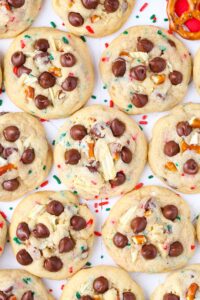 6. Santa's Trash Cookies– Santa's Trash Cookies are made with pretzels, potato chips, sprinkles, and chocolate chips. Other candies, such as M&M's, can be used to add more color to these cookies.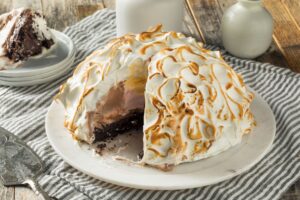 7. Baked Alaska– Baked Alaska is an ice cream cake that consists of three layers of ice cream and brownie crust.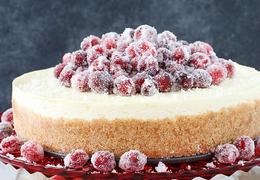 8. Sparkling Cranberry Cheesecake– Sparkling Cranberry Cheesecake is topped off with sugared cranberries. The sugared cranberries have a frost-like appearance, making this cheesecake an excellent holiday/winter dessert.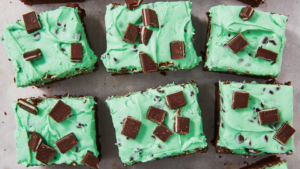 9. Mint Chocolate Chip Brownies– Mint Chocolate Chip Brownies are topped with Andes Mints and green frosting. To enhance the mint flavor in these brownies, a layer of Andes Mints is used beneath the green frosting as well.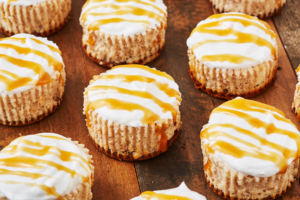 10. Mini Eggnog Cheesecakes– Mini Eggnog Cheesecakes have a gingersnap crust. These cheesecakes are made using eggnog and either homemade or storebought cookies.
Make these desserts part of your holiday cooking tradition and try out these recipes this season! Impress your guests and family with these delicious and festive desserts!
References:
Lowder Digital Food Producer Camille Lowder is the Digital Food Producer at Delish, Camille. "85 Holiday Desserts You Absolutely Have to Make This Winter." Delish, 17 Nov. 2022, https://www.delish.com/holiday-recipes/christmas/g47/best-christmas-desserts/?slide=18.
McCool, Olivia Mack. "Take a Break from Holiday Baking and Fry Struffoli Instead." Kitchn, Apartment Therapy, LLC., 24 Aug. 2022, https://www.thekitchn.com/struffoli-recipe-23234871.